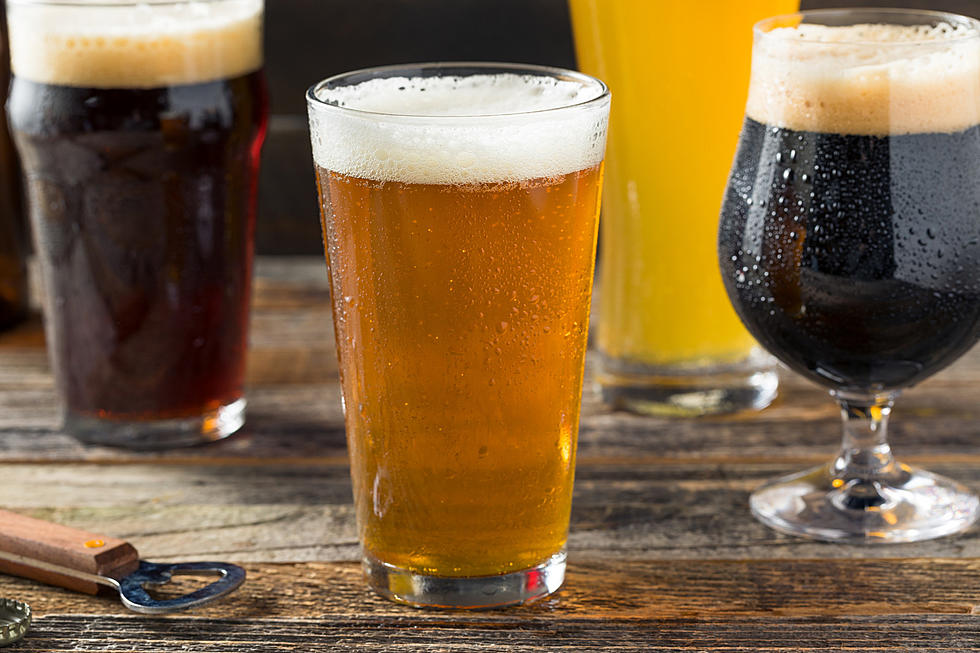 WNY Home Brew Contest Will Give You The Chance For Your Homemade Beer To Be Commercialized
TS Media Center
If you love your beer and cider and you make it home just for fun--your hobby could become BIG TIME if you win this contest that the Erie County Fair is bringing you.
If you are making beer and cider you have until the end of April to enter Erie County Fair's Homebrew Competition. The winner will be commercially brewed! The deadline to enter in April 30th. If you win the Gold medal for excellence in the competition, the Erie County Fair Homebrew Competition's top entry will be professionally brewed and named the 2021 "Erie County Fair Best In Show Beer."
You can enter up to 5 different brews. Each entry costs 15 dollars, but each entry you receive a voucher for a ticket to the Fair. On the Erie County Fair website, here is how you can drop off your entries:
Take to Flying Bison Brewery at 840 Seneca Street, Buffalo NY on April 30th, May 1st, May 7th or May 8th from 4pm to 8pm. Be sure to bring 2 bottles per entry along with your entry form. Bring an empty growler with you and have it filled for ONLY $5*. This is brought to you by Try-It Distributing and Flying Bison Brewing Company.*
Entries can also be dropped off to the Erie County Fair Main Office on May 6th or May 7th from 9am to 5pm. Be sure to bring 2 bottles per entry.
Beer is no stranger to Western New York. Over the past decade, Western New York has grown from only having a few breweries to having over 40 in 2021.
Mice Tunnels On The Front Lawn
LOOK: Here are the best small towns to live in across America