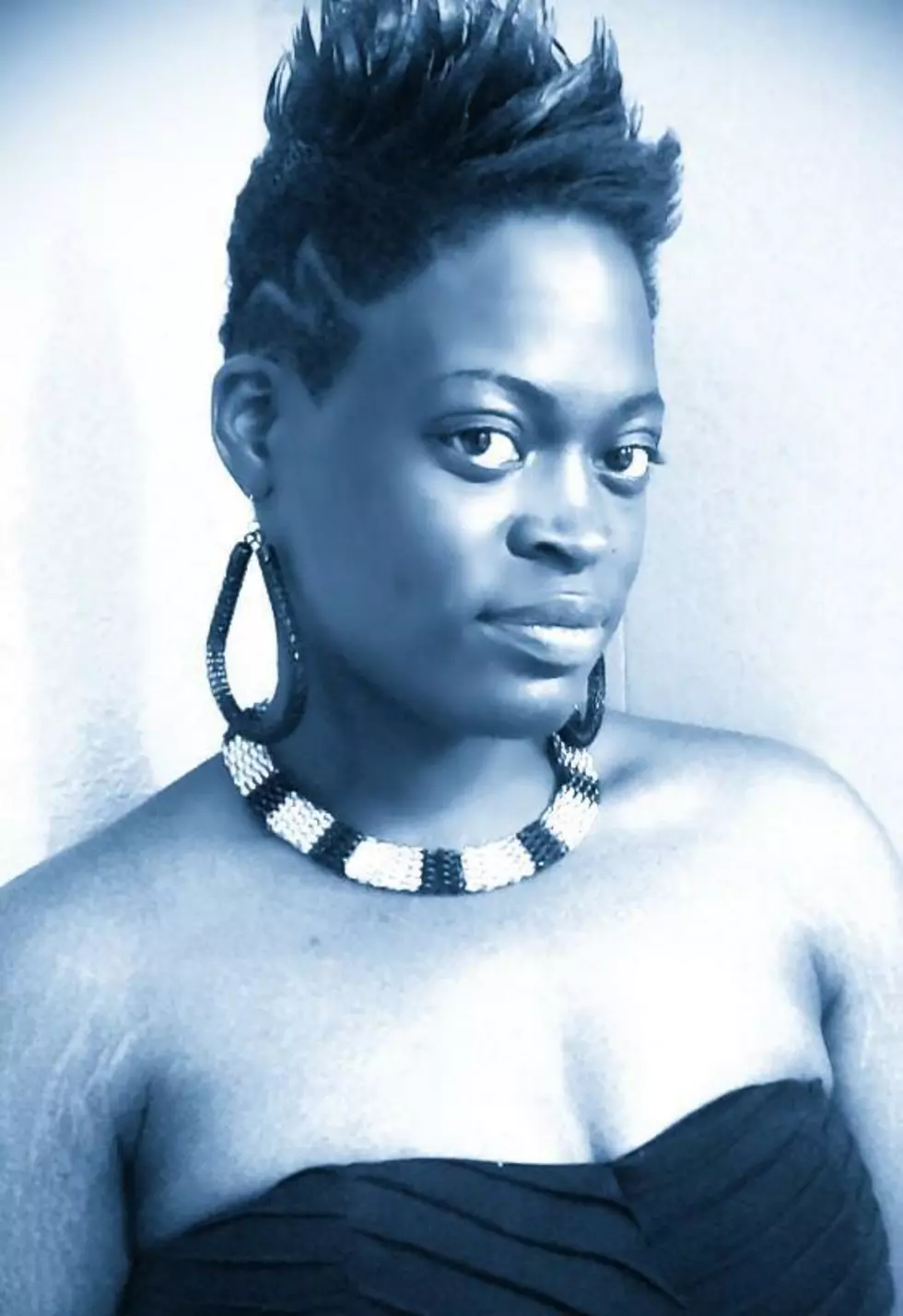 Who Deserves the Title of 'Buffalo's Very Own' for the Month of August?
Vitamin E
January 2014 release of her LP album "R&B Needs Me" is exactly what R&B aficionados have long been awaiting.
With a strong appreciation and acknowledgement for vocal greats Anita Baker, Kenny 'Babyface' Edmonds, Toni Braxton and Faith Evans, "R&B Needs Me" effortlessly encompasses classic 90's R&B vibes with modern lyrical twists.
Vitamin E's lyrical prowess and sultry vocal delivery as showcased through songs of heartbreak, love, faith and the daily struggle of life in the urban landscape do not define her as merely another vocalist but instead unequivocally set her apart as an R&B legend in the making.
Adrianna Denise Ryles is an American R&B singer, songwriter, and dancer, born on November 15th.
She is of mixed race- her mother is Lebanese and father is African American. Born in Buffalo, New York she had dreams of moving to New York City to pursue a singing career.
After earning her BS degree from Syracuse University she moved to NYC to attend New York University gaining her MS.
Adrianna, currently based in NYC, is set out to make a name for herself in the music industry not only as a singer-songwriter, but also as a music mogul. She wants to be a top influential artist and top businesswoman. She does things on her own terms and is not afraid to tell it like it is.
She has performed background, held shows and open mics and different venues around NYC such as SOBs and Village Underground. She has also gained business experience by interning and working at various entertainment companies such as Atlantic Records and Viacom. She is using her marketing expertise to brand herself while networking diligently to achieve her goals.
"Swim" is the first single off Adrianna's untitled project.
This week's winner for "Buffalo's Very Own" are sisters Silver and Montana of Buffalo.
They are 14 and 16 and have been rapping for about 5 years.
Fire & Ice have finished their album which is set to be released soon.
Their track "Yuh" was the featured song last night (Thursday, August 18th 2016) on "Buffalo's Very Own".