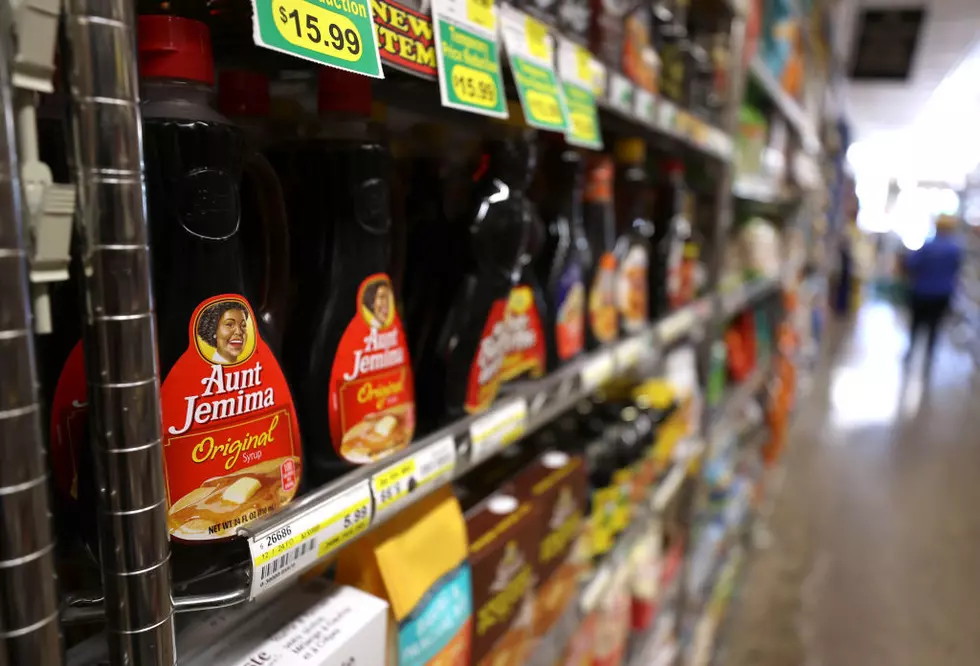 What Was Your Favorite Breakfast Syrup Back In The Old Days?
Getty Images
I was recently chatting with some friends about some of the good times we had back in the day, we talked about everything from the Mr. Softee ice cream truck to the hide and go-see game. One of the things that came up was, what mom use to make for breakfast.
One of my friends talked about pancakes, eggs, bacon, and syrup. That's when the debate began, because, syrup in my opinion is what really makes the breakfast. The right kind of syrup can change the entire way your breakfast taste, even if the cooking isn't that great, your syrup will make it better.
This debate got so intense that I took Facebook to get other people's opinions on what was the best breakfast syrup on biscuits, pancakes, eggs, or whatever you feel that you may need syrup on. While there was a tremendous amount of responses, there was no clear winner.
I was pretty sure that many people in that circle of the debate were going to agree on one kind or another, but that wasn't clear, so let's set the record straight once and for all. Take the poll which was your favorite breakfast syrup back in the days.
Enter your number to get our free mobile app
."}" data-sheets-userformat="{"2":15107,"3":{"1":0},"4":[null,2,16777215],"11":4,"12":0,"14":[null,2,0],"15":"Arial","16":10}">