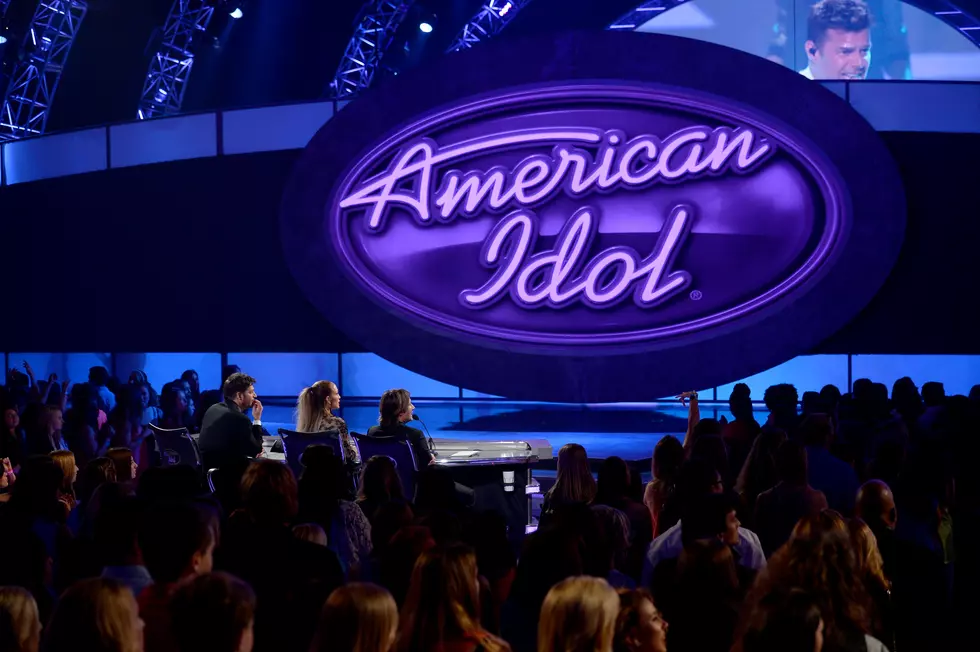 West Seneca's Erika Hill is Going to Hollywood…Our Next AMERICAN IDOL!?
Getty Images
Reading the Buffalo News this past Tuesday, I learned of a local West Seneca, Erika Hill, who has been singing in competition shows for several years and has now mad it to Hollywood on the American Idol TV Show.
After discovering this phenomenal Local News Story, I went quickly to YouTube to see if I could find some video on Erika Hill and hear her sing.  There are SOOO MANY VIDEOS!
Well after watching and listening, to confirm she's legit, the obvious determination is:  THIS GIRL CAN SANGGGGG!!!!  No surprise she's going to Hollywood...the surprise is that it hasn't happened earlier.
HERE'S AN INTERVIEW ERIKA HILL DID WITH A LOCAL BUFFALO TV STATION (WKBW):
WBLK Congratulates Erika Hill for her diligence and hard work upon finally being duly recognized by the American Idol Judges as being a viable contestant to possibly become America's next 'American Idol'.
According to the News Article I read in the Buffalo News, ABC will decide when Erika Hill's Hollywood performance will air.
CONGRATULATIONS ERIKA HILL!