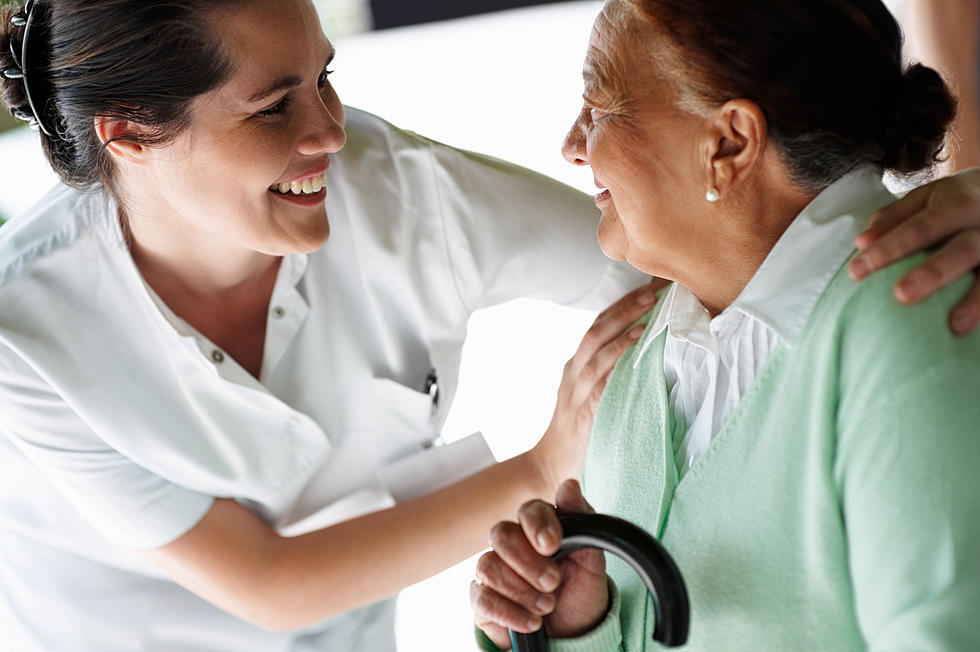 Veteran's Affairs Western New York Healthcare System Hiring Nurses
Credit: Yuri Arcurs
The nation's largest employer of nurses, the Veteran's Affairs (VA) Western New York Healthcare System, is hiring RNs, LPNs, and NAs at both their Buffalo and Batavia sites. If you're still a student, they also offer a VA Learning Opportunities Residency (VALOR) for registered nursing students who have completed their junior year in an accredited clinical program.
The VA Western New York Healthcare System offers nursing scholarships and has an Education Debt Reduction program to assist its employees with student loan payments. If you are looking for a career with opportunities to advance, the VA Western New York Healthcare System offers options such as the VA National Education for Employees Program (VANEEP), Employee Incentive Scholarship Program (EISP), and Tuition Support Program.
Why Work for the VA Western New York Healthcare System:
The Veteran's Affairs Western New York Healthcare System invests in their nurse's learning and career pursuits. They offer everything from student employment to residency and orientation programs.
If you are still a student, the VALOR program will give you the opportunity to develop skills at a VA-approved health care facility. It also gives students learning opportunities like didactic or classroom experiences, competency-based clinical practice with a qualified RN preceptor, and participation in nursing-focused clinical conferences. After VALOR, more than 50% of its participants are hired as new registered nurses in VA. They also usually start above the entry-level salary rate established for new graduates, since they already know the VA's practice requirements.
Positions Available:
Benefits:
401K with match
5 weeks paid vacation/year
10 paid federal holidays a year
13 sick days a year
10% incentive for night shift
25% incentive for working weekends
Educational support
Exceptional benefits e.g. RN benefits
Pension plan vested after 5 years of full-time work
Personal Protective Equipment provided
Post licensure RN nurse Residency Program
Retirees receive health care insurance
Work/life balance
If you are interested in making a difference serving those who have served our country, email your resume to diane.difrancesco@va.gov.