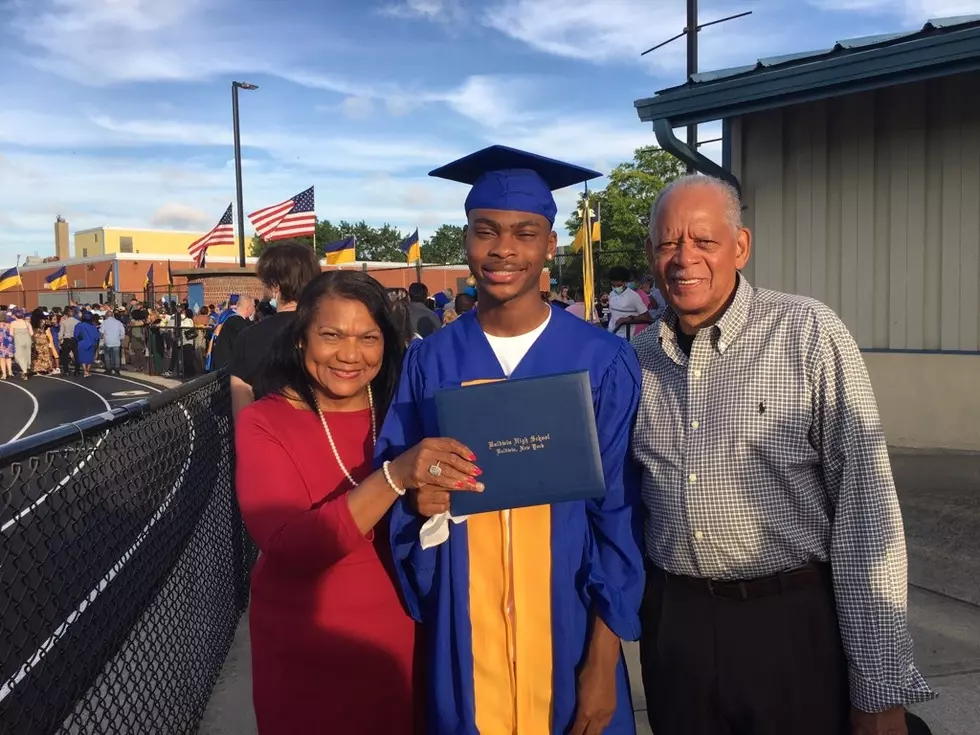 Justice Rally For College Student Murdered In Buffalo Happening Today
Roquishia Lewis (Used with permission)
The family of Tyler Lewis is holding a rally for justice in his murder, this morning in Buffalo. It has been almost 5 months since 19-year-old Buffalo State College sophomore Tyler Lewis was murdered on October 14, 2022, at the North Campus of the University at Buffalo.
The "Justice For Tyler Lewis Rally" will take place this morning, Monday, March 6, 2023at 11 am:
Erie County Court
25 Delaware Avenue
Buffalo, NY 14202
The family will be holding a press conference and demanding Justice for Tyler.
Crime Stoppers WNY is offering a $7,500 reward to help find the killer or killers of the Buffalo college student.
Tyler Xavier Lewis was born on May 30, 2003. His young life was cut short on October 14, 2022, when he traveled to the campus of UB and never returned. According to his mother, he rode with four friends to the campus. It has not been publicly made clear what happened, but something very bad happened. Tyler was the only person to lose his life. His mother said he was too trusting. Tyler's obituary speaks to the type of person he was,
Tyler was an extremely considerate young man who did what he could to make not only his family but everyone around him happy. Tyler was distinguished and well-regarded by many. Tyler had a maturity that allowed him to self-advocate for himself which his peer group found to be inspiring. During his younger years, he was quite fond of animals and had many pets that he cared for. That speaks to his level of compassion for all of mankind.

 
ROQUISHIA LEWIS, THE MOTHER OF TYLER LEWIS, SPEAKS WITH YASMIN YOUNG
If you have any information about Tyler's death, please call or text Tyler's family's tipline at 716-226-6336. The Crime Stoppers tipline is 716-867-6161.
Nearly 50 Children Have Recently Gone Missing From New York State
Close to 50 children from New York State and the Hudson Valley have recently gone missing. You can help a New York family get reunited with a missing loved one.
13 Fun Trivia Facts About the Amazing Corning Museum of Glass
The Corning Museum of Glass (Steuben County) is as much of a prized treasure as are many of the spectacular works of glass art the museum holds. It is one of the busiest museums in the state (outside of New York City) and has a worldwide reputation and appeal as an outstanding repository of art, science, and technology. Here are 13 pieces of trivia and fun facts about this wonderful and special Upstate New York museum.