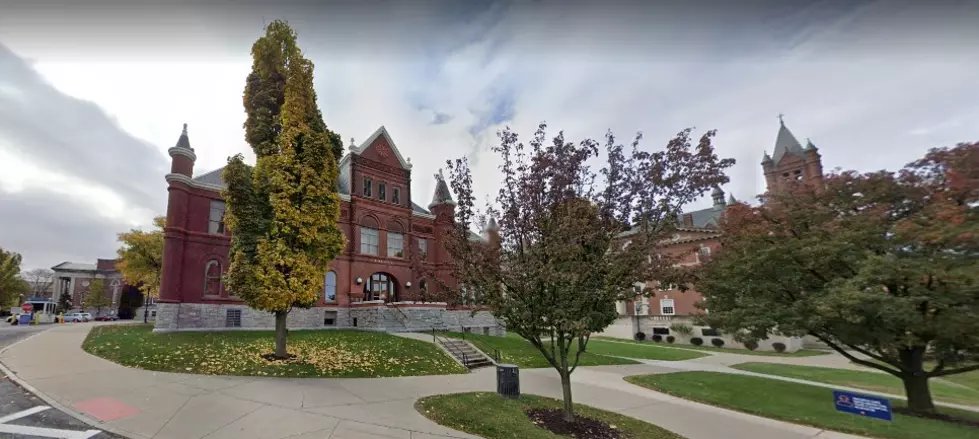 This College Was Named #1 Party School In New York State
Google Maps
Niche has released its list of the Top 25 party schools in New York State, but only one can be at the top of the list. According to Niche,
The 2022 Top Party Schools ranking is based on student reviews and nightlife statistics. Top party colleges have a vibrant and diverse party scene - they offer fun options both on and off campus and students rate their peers as being fun, friendly, and into partying.
Let's be honest...what college student doesn't want to enjoy some extra-curricular activities? I attended undergrad college in a party town, not necessarily at a party school (although we did have great times). I got my Master's Degree from one of the top party schools on the list, New York University, which landed at #8.
Which College Topped The List Of Party Schools In New York State?
Niche asked attendees of colleges how they felt about the nightlife to help determine the ranking. It also included students' access to bars, the athletics grade, the Greek life grade, and access to restaurants.
Syracuse University Is The #1 Party School In New York State
Syracuse University, founded in 1870 and comprised of thirteen schools and colleges, is a private research university in the heart of New York State.
Niche gave Syracuse, which has 13,832 undergraduate students, an "A+" grade for partying.  Overall, Niche gave the university an "A-".  Its tuition cost is approximately $47,177 per year.
Some of the past students at Syracuse shared their thoughts on the party scene:
- There are tons of parties. There is always something going on.

- #1 Party school for a reason, perhaps not the wildest parties but a wide variety.

 

- Always a Party on the Weekends – Frat parties are a big part of the nightlife at Syracuse University. They always have parties on the weekends, so if you're looking for something to do you should go there.

 

- Lots of Possibilities – It seems like there is always something fun to do around here--either go to the bars (if you're 21), house parties or frat parties.
You can check out the rest of the colleges that made the list of party schools in New York here.
Top 10 Community Colleges In New York State
Here Are The Top 8 Insanely Rich People in New York State