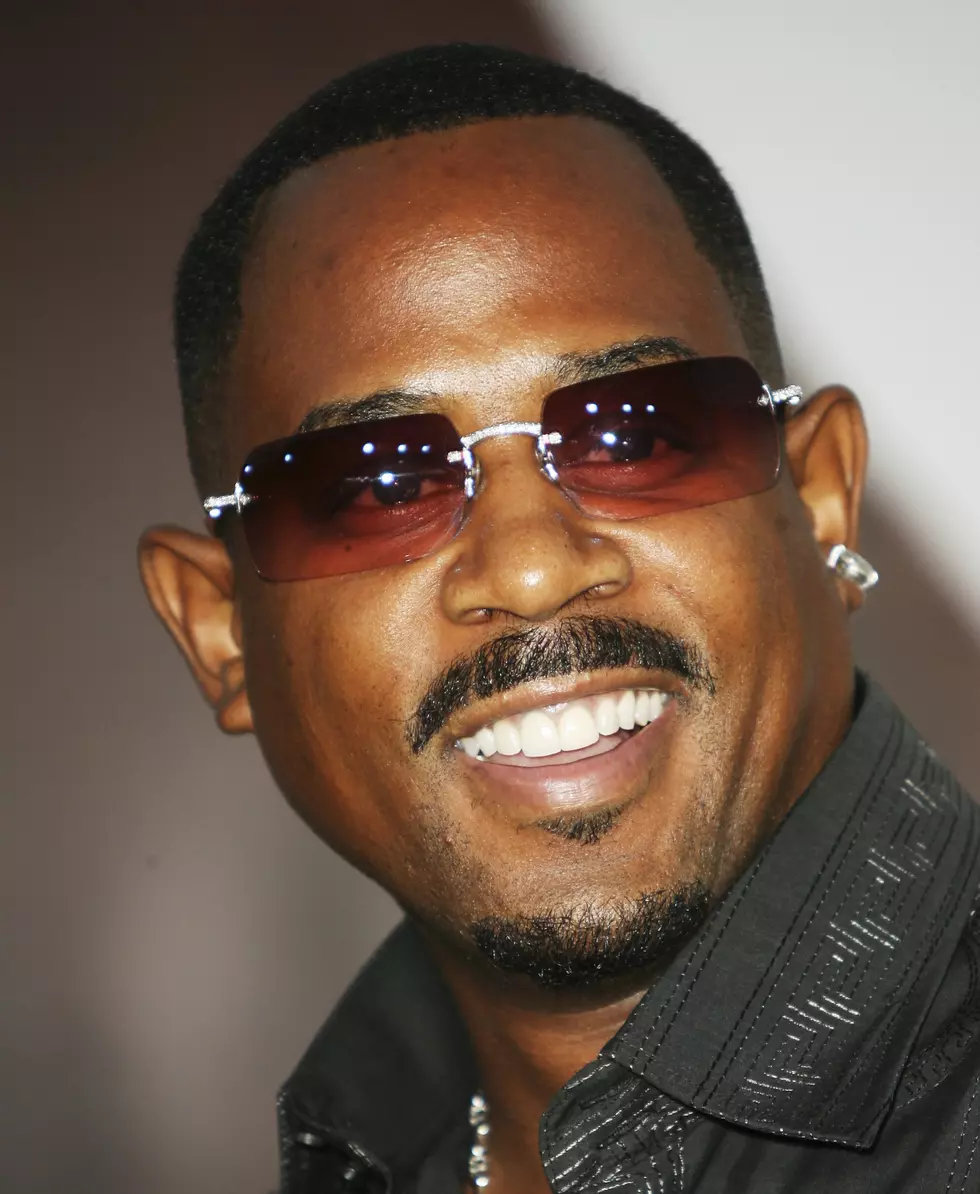 The "Martin" 20 Year Anniversary [VIDEO] [POLL]
Getty Images
Monday, August 27, 2012 marked the 20 year anniversary of the hit television show "Martin".
The show starred Martin Lawrence, Tisha Campbell, Thomas Mikal Ford, Carl Anthony Payne II, and Tichina Arnold and sustained a good run for half a decade before it began to suffer in the ratings towards the end of its 5th season.
It was reported that there was a lot of tension on the show and in fact Tisha Campbell did file a lawsuit against Martin during that time.
You can catch the show still today in heavy syndication on cable.