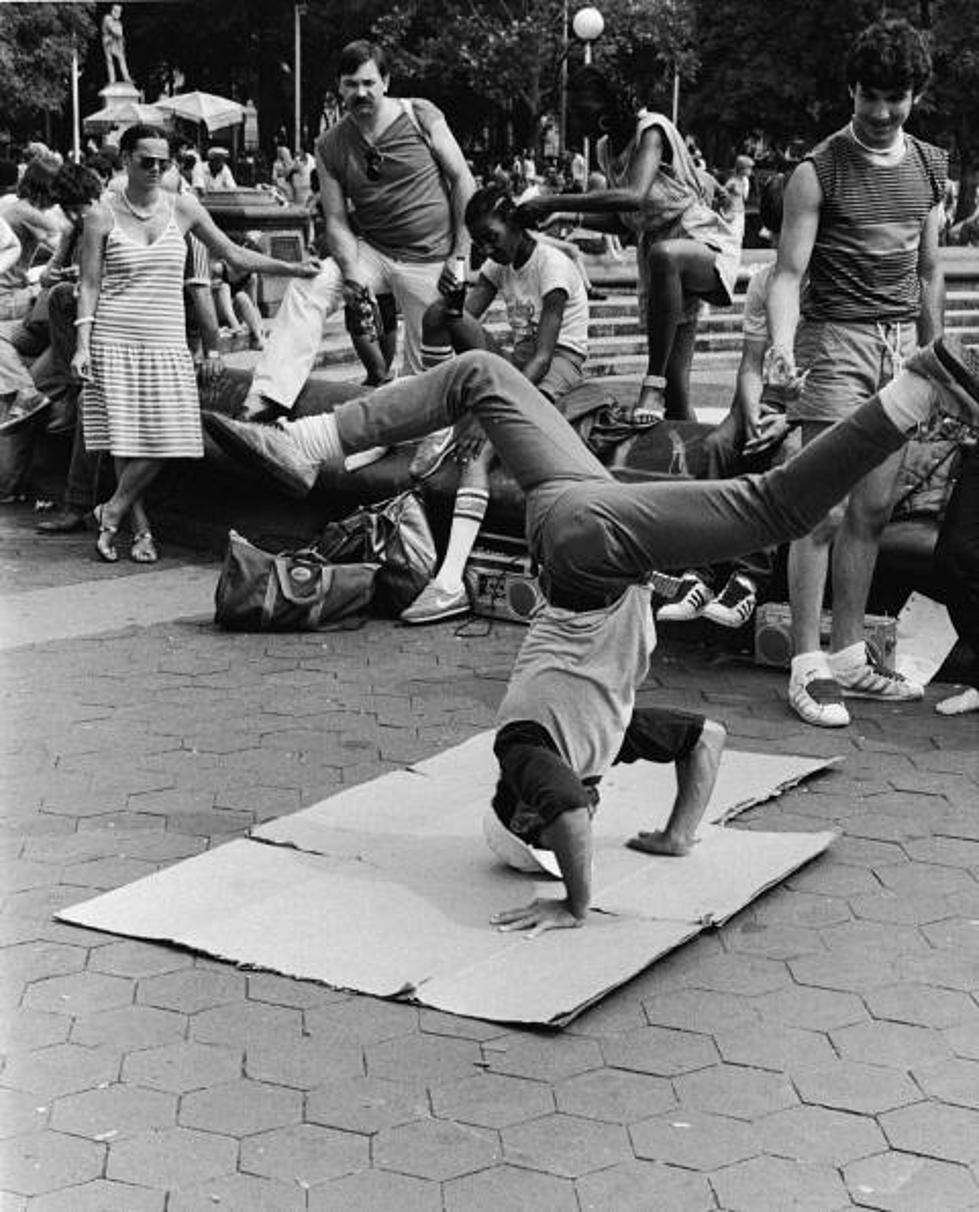 Throwback Sunday #ThrowbackSunday [Download]
Leo Vals/Getty Images
Well, no fear, you can download the show from Jan 19th right here.
Since Monday was the Rev. Dr Martin Luther King day, you already know we did something special to honor him. It also was a Jay-Z Ticket weekend, so we threw a bunch of your favorite Hov jams in the mix!
Don't forget that #ThrowbackSunday is the only place you can find the true origins of today's Hip-Hop and R&B each and every Sunday night at 6p!