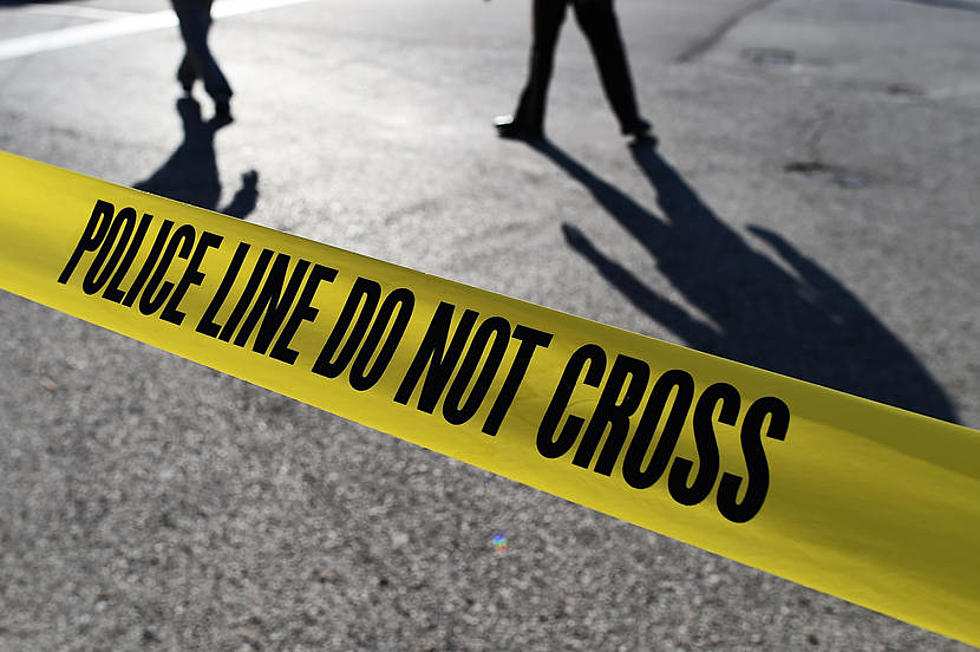 Deputy Mayor of Williamsville Has Been Charged with DWI
AFP/Getty Images
The Village of Williamsville's Deputy Mayor has been arrested and charged with DWI!
Chris Duquin was arrested for driving under the influence and is now facing DWI charges. The Mayor of Williamsville, Brian Kulpa, has confirmed it, according to WIVB.
So far, not too many details have been released about the incident, except it involved the Amherst Police Department. But Mayor Kulpa said, "We have to let everything play its course and find out what the scenario was. We need to let everything unfold and collectively figure out what should or shouldn't happen."
In an ironic twist, Duquin owns a driving school! His school is called Stevens Driving School.
Sometimes it feels like politicians are above the law and don't have to face the same consequences the rest of us do! Hopefully if he is found guilty of the charges, he will have to pay the price for his actions like anyone else found guilty of DWI and not be allowed certain "privileges" because of who he is!
Here are some other articles you might enjoy!
Listen to Yasmin Young weekdays from 2 - 6 pm inside the "2 To 6 Takeover" on The People's Station 93.7 WBLK!!