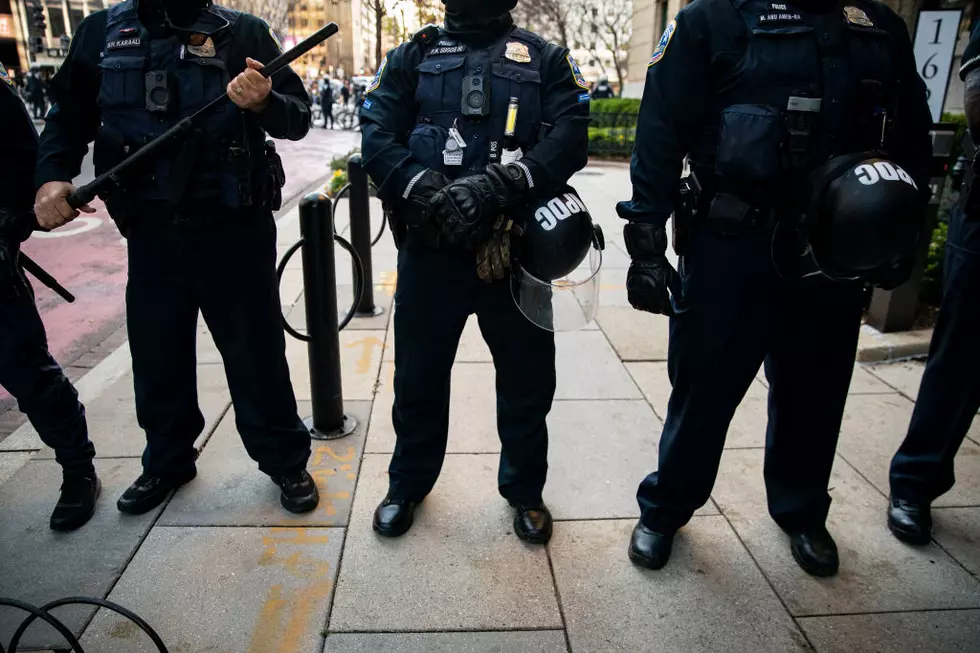 Buffalo Police Advisory Board Needs Your Help
Al Drago / Getty Images
The independent committee of Buffalo residents that is tasked with helping to oversee the Buffalo Police Department is looking to fill some available positions.
Enter your number to get our free mobile app
The all-volunteer Advisory Board is looking for residents of the City, who have a deep concern about the well being of its citizens and want to make a difference.
We consult with Buffalo residents and advocate on their behalf by making recommendations to the Common Council and Buffalo Police Department about how policing and community-police relationships can be improved.
-Police Advisory Board Press Release
If you are interested in applying for a vacant position, you should submit your resume or CV along with a letter of interest to the Board via e-mail before the end of the day on Wednesday, December 23rd. To ensure you are considered, please make sure all of your contact information is correct and up-to-date.
I am a huge advocate for people participating in their government. The only way the power who have been elected to public office know what we want is if we get involved and make sure our needs and wants are known. So people here is your chance. Don't just talk about it, be about it.
KEEP READING: See changes enacted since George Floyd's death