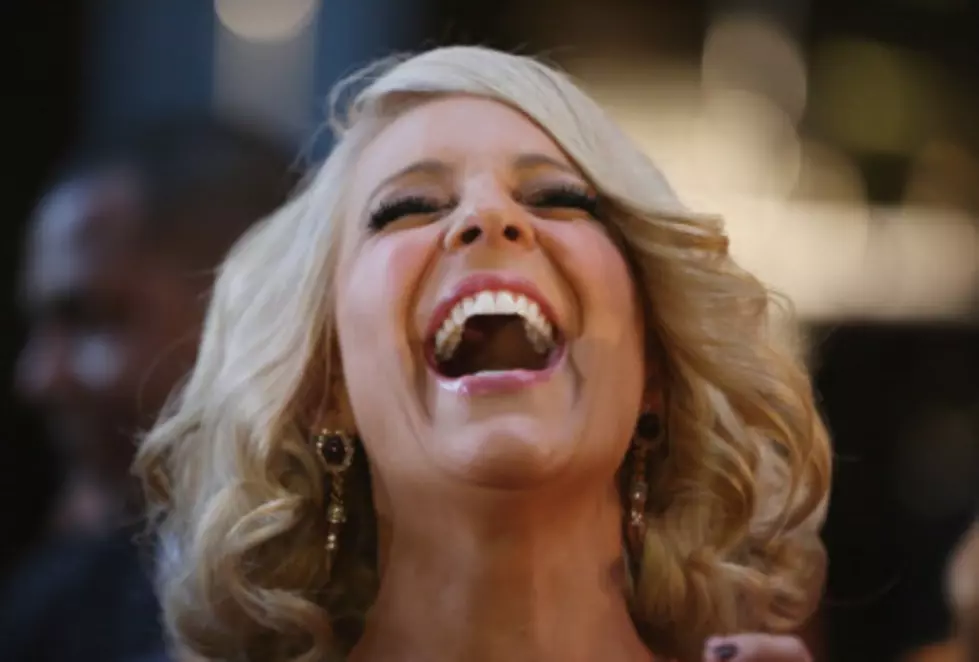 The 4 Best Comedians From Buffalo, NY [LIST]
Getty Images
Most of these guys started doing their own at open mic nights around town.
So, who are the best comedians from Buffalo? Let's begin.
Some others that should be honorable mention, at least include: Josh Potter, Mama Rag and Philbert Doctor.
Who else should be on this list?
1

The man knocked down his 5,000 show last year, if that gives you any indication of how much of a Buffalo icon he is. If you've never been to Rob's Comedy Playhouse on North Forest on Saturday night's--you're missing out.

2

The Brockport teacher and hockey coach is a national act that does his fair share of shows here in WNY. He was the host of the comedy show "The Battle of Wits" and have worked with major stars like Rob Schneider, Kevin Nealon, SNL's Jay Pharoah and Sam Kinison.

3

Hailing from Colden, Wozer has one of the most impressive backgrounds. He's performed on some major stages in his life and has gone on tour with Martin Short, Brian Regan, Lewis Black as well as being a regular at LA Improv.

4

Gullo has one Artvoice's Best of Buffalo Award for Best Stand Up Comedian and has worked with names like Mick Foley, Donnell Rawlings, and Joe Derosa.