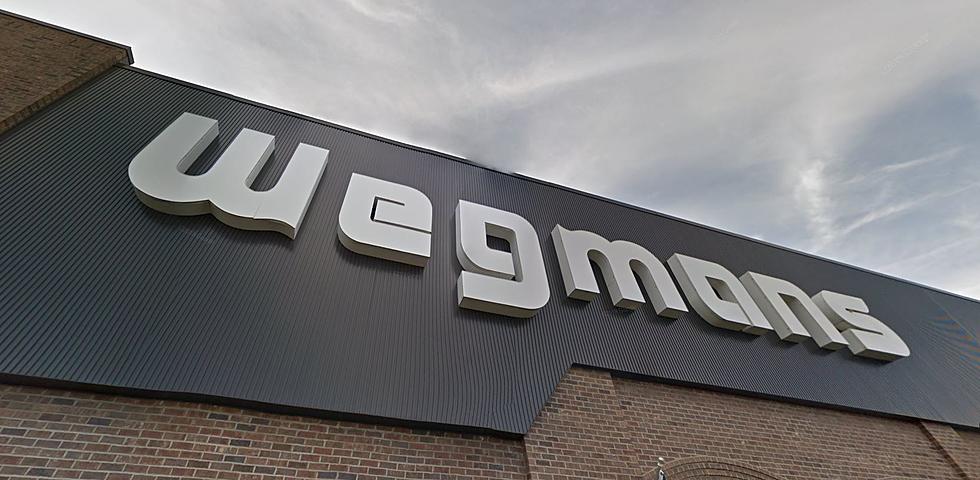 Someone Tried to Shoplift Nearly $500 Worth of Merchandise from a WNY Wegmans
Credit: Google Maps
It always amazes me when someone tries to get away with shoplifting. Maybe back a long time ago it was much easier, but nowadays, there are so many cameras and people looking for shoplifters, it's incredibly difficult to get away with it.
Someone decided to steal from a Western New York Wegmans last Thursday, and shocker, he didn't get away with it.
The West Seneca Police Department's blotter report states that last Thursday, September 16th, a 48-year-old Lackawanna man attempted to steal $490 worth of merchandise from the Orchard Park Road Wegmans.
The man attempted to flee the store but was caught, to nobody's surprise. He was charged with petit larceny and issued an appearance ticket for his crime.
Shoplifting is never a good idea, but how on earth could anyone think they could sneak out with $500 worth of merchandise? From a Wegmans, no less. On a Thursday, which is typically one of the busiest days of the week there.
This is actually the Wegmans I shop at since it's a short drive from my place in South Buffalo.
I'm curious what items he tried to sneak? Was it a few items totaling $500? Or was it an entire grocery cart full of stuff? Either way, it goes without saying, never ever shoplift.
The 10 Commandments of Buffalo, NY
Here are things that people from Buffalo should always follow!
Top School Districts In WNY
Here are the latest rankings of School districts in Western New York.
15 Iconic Retail Stores That Don't Exist Anymore (But We Totally Miss Shopping At)
KEEP READING: Scroll to see what the big headlines were the year you were born
Beware of These 50 Jobs That Might Vanish in the Next 50 Years