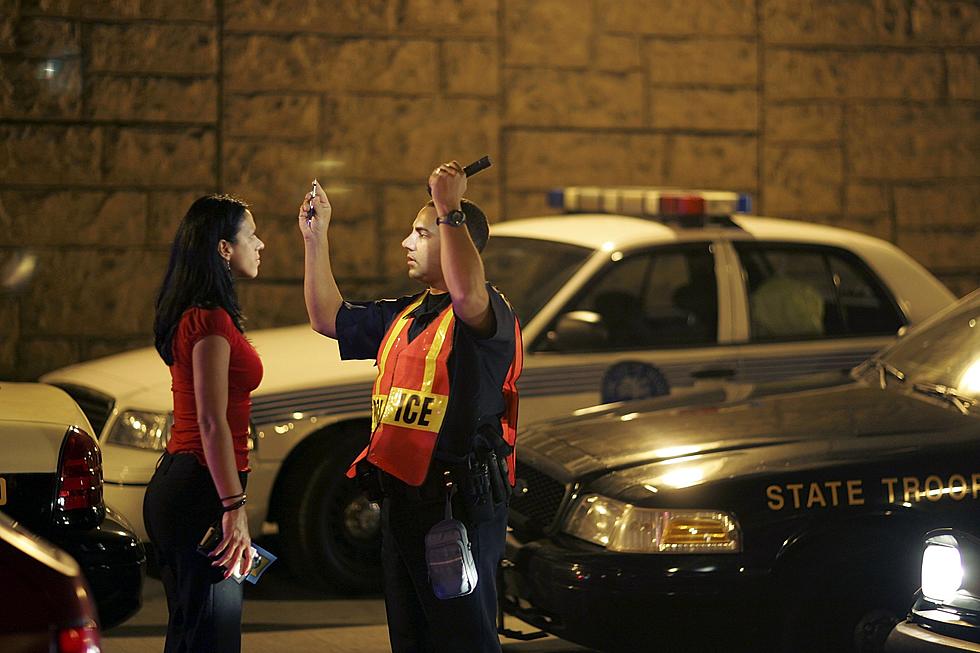 Sobriety Checkpoints and Police Patrols for Memorial Day
Getty Images
WGRZ News reported New York State Department of Motor Vehicles Commissioner Mark J.F. Schroeder saying this:
"As we remember our fallen heroes this Memorial Day, we can honor their sacrifices by protecting one another through responsible driving."
Enter your number to get our free mobile app
LIVE UPDATES:
Coronavirus in Buffalo, NY
According to WGRZ, Mark Shroeder also shared this:
"It is more important than ever that we all do our part to spare our hospitals from avoidable emergencies. Remember to have a plan to get home safely,"
."}" data-sheets-userformat="{"2":769,"3":{"1":0},"11":4,"12":0}">
Here are some tips for self-care during the pandemic:
."}" data-sheets-userformat="{"2":769,"3":{"1":0},"11":4,"12":0}">
READ MORE: Here are 50 ways you can improve your work from home lifestyle