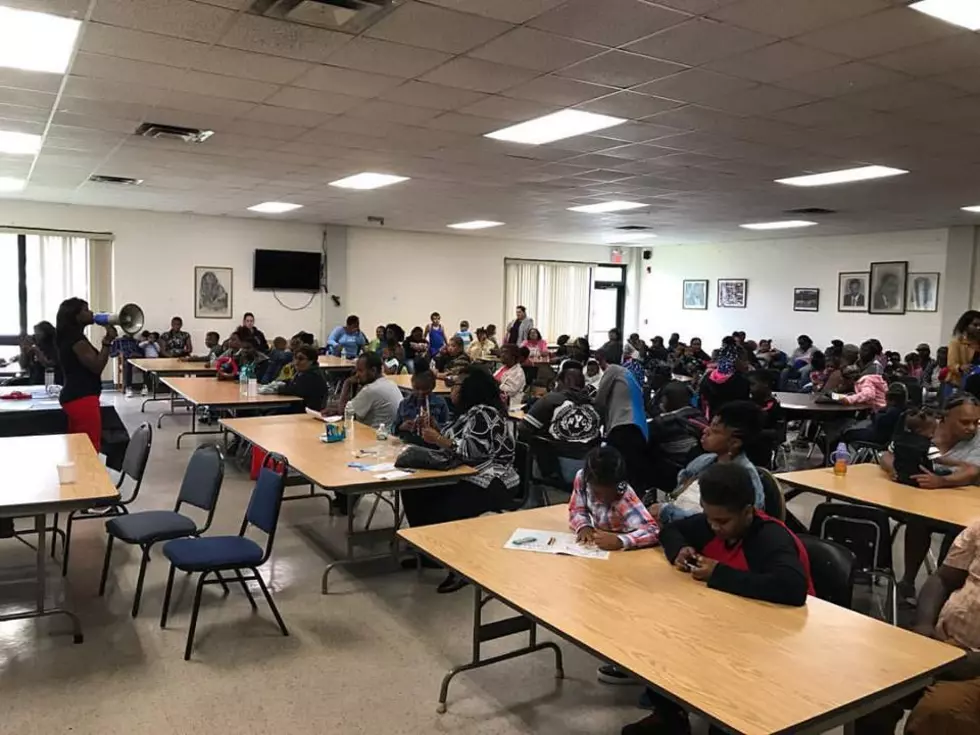 Small Business Owners are Invited to Attend Free Workshop
KeyBank Workshop By Adri V
The KeyBank Business Boost & Build Program, powered by JumpStart, is hosting a free-to-attend session to help small businesses. The networking and information session will be held on Thursday, September 26th from 5:30 p.m. to 7:30 p.m. The Beverly Gray Business Exchange Center, Westminster Economic Development Initiative, and Excelsior Growth Fund will be on-site to provide small businesses with resources and information, according to the official press release from KeyBank. The workshop will be held at KeyBank's new East Delavan Branch, located at 752 East Delavan Avenue in Buffalo.
"Networking opportunities and resources are key to helping small business grow and
thrive. We are proud to partner with JumpStart during the City of Buffalo's MWBE
Week to help give entrepreneurs the tools they need to succeed."
Here are some other articles you might enjoy!
Listen to Yasmin Young weekdays from 2 - 6 pm inside the "2 To 6 Takeover" on The People's Station 93.7 WBLK!!