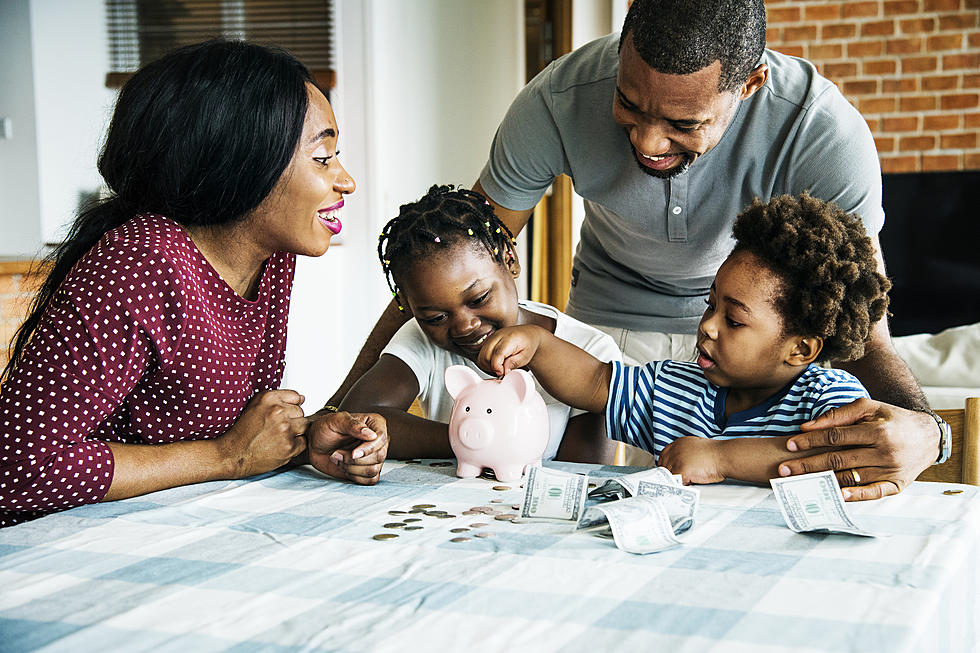 DJ Hassan's Financially Fit Interview: Saving for a Down Payment on a House
Getty Images
Buying your first home is a huge milestone for many adults, and one of the big considerations is the down payment. It can be hard to envision how that down payment fits in with mortgage payments and monthly budgeting, so I sat down with KeyBank mortgage loan officer John Whiting to talk about how to plan for these important financial decisions.
You can listen to our full conversation here:
Conventional wisdom says it's best to make a substantial down payment when you buy your home. While this can help you lock in better interest rates and lower your monthly payment, there are some things to consider based on your individual financial situation and needs.
First, think about going under budget. Even if you're prequalified for a specific loan amount, you may find that a lower home price gives you a lower down payment and more breathing room month to month. Going under budget gives you flexibility for home repairs or other financial emergencies.
Also, time it right. The home buying process can take time— if possible, begin to prepare months in advance from when you want to move in. If you know you're going to apply for a mortgage within the next few months, start looking at your budget and meet with your banker to find ways to save up for that down payment.
What about generating additional income for a down payment?
Anything worthwhile doesn't come without hard work. As such, maybe you consider taking on additional part-time jobs or forgoing vacations to save up for a down payment on your dream home. However, there's one income source you want to avoid touching: retirement funds. If you're going to tap into this money, carefully consider the risks.
What are some other things to research if you're looking to buy a home?
There's no one-size-fits-all mortgage and your income, location, and more can dictate your options. Talk to a professional mortgage loan officer, who can explain the home financing process and lay out the loan options that make the most sense for your situation.
Depending on where you're buying a home, your state or local organizations may have special grant programs for first-time homebuyers. Other options, like combination mortgages and VA mortgages, can eliminate the need for private mortgage insurance or P-M-I. However, in the case of combination mortgages, you'll need a bigger down payment and V-A mortgages are available only to veterans, service members, and eligible surviving spouses.
There really are a lot of options and decisions for first-time homebuyers. If you are considering purchasing a home, talk with a KeyBank mortgage loan officer today about which type of mortgage might be best for you. Learn more at key.com/personal/home-loans-lines/mortgage or by calling 1-800-KEY2YOU® (539-2968).