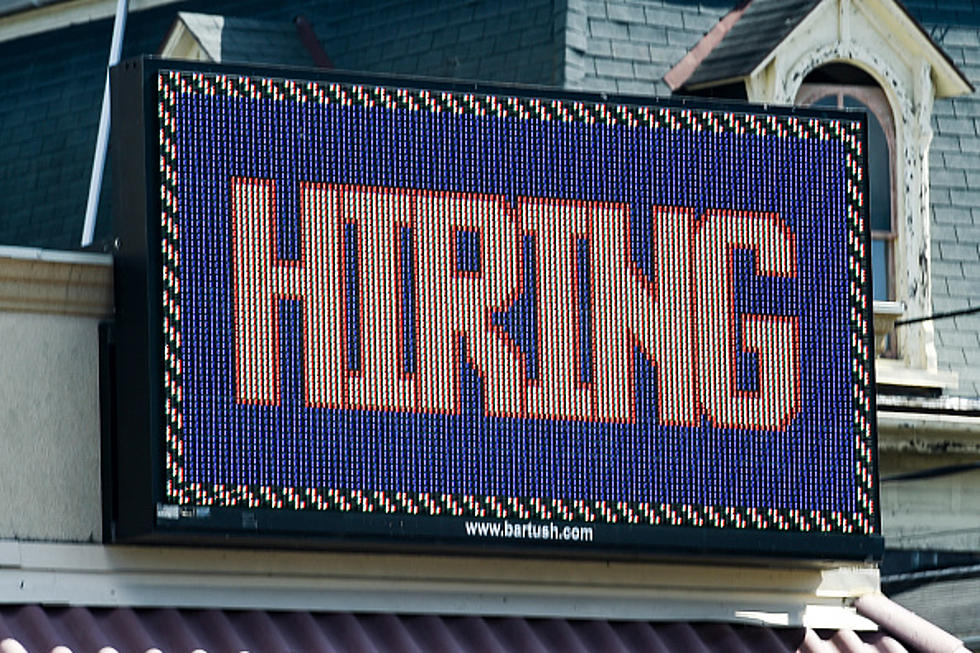 New Digital Innovation Company Coming to Buffalo Will Create 150 Jobs
Getty Images
A new company is coming to Buffalo and it will create 150 jobs in the city. New York Governor Kathy Hochul made the announcement yesterday, November 10, 2021. The company will be permanently located in downtown Buffalo but is currently seeking a temporary location. Rural Sourcing, Inc., which is a digital engineering firm, will create a software development center in the city. The new company will pay an average salary of $80,000.
Governor Hochul welcomed the company to her hometown,
"We welcome Rural Sourcing to Buffalo's growing innovation economy. The company is creating high-quality jobs and new technology corridors across the country and we are proud that it has added Buffalo as its newest location to provide technology solutions and resources. In the midst of the company's major growth cycle, Buffalo offers an impressive IT ecosystem, workforce and higher education advantages, as well as low operating costs and high quality of life benefits."
The company, which was founded 13 years ago, has other locations across the United States,
Alabama - Mobile
Arkansas - Jonesboro
Denver - Colorado
Georgia - Atlanta
Georgia - Augusta
Indiana - Fort Wayne
Louisiana - Baton Rouge
New Mexico - Albuquerque
Oklahoma - Oklahoma City
Salt Lake City, UT
Wisconsin - Madison
Wisconsin - Milwaukee
You can apply for jobs in Buffalo here.
Monty Hamilton, CEO of Rural Sourcing said the company is looking forward to coming to Buffalo,
"Buffalo is a great city with a rich history. It is important for us to locate areas with a high quality of life where we can recruit top talent in the region. The focus and investment in STEM education at the middle and high school levels, as well as the state's overall investment in software development talent, make it a great location for us. The demand for our 'Scrum-as-a-Service' delivery model continues to grow among our Fortune 500 clients as well as for fast moving digital platform companies. Our plans are to create and fill 150 software engineering jobs in Buffalo to help meet this strong market need."
15 Lowest Paying Jobs in New York State
16 Highest Paying Jobs in Buffalo (2021)