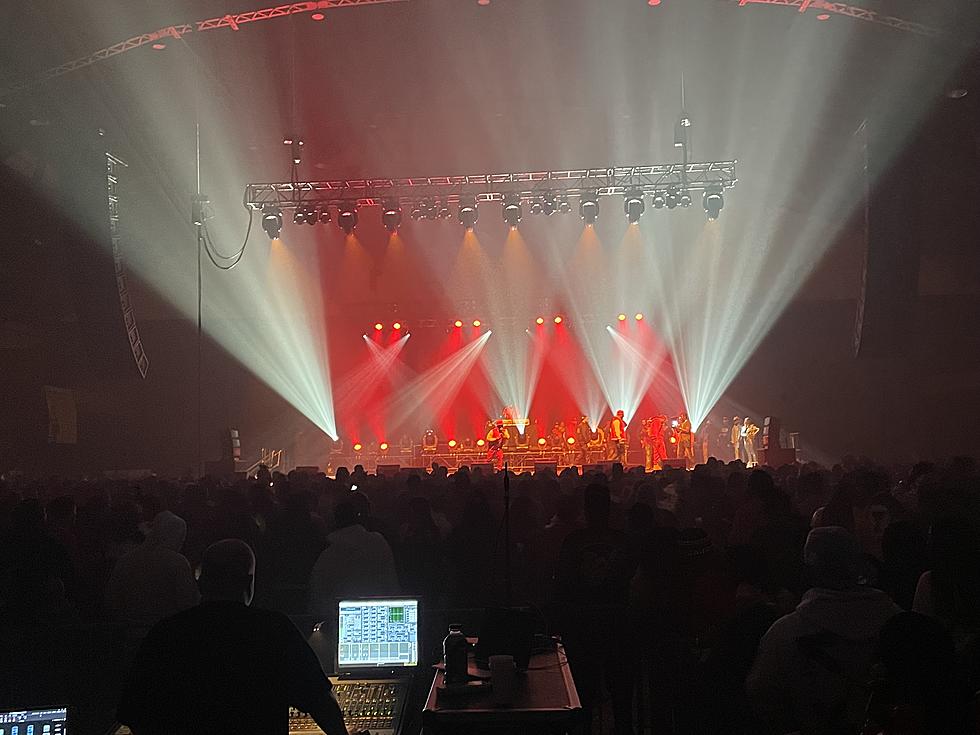 What Really Happened At The Main St Armory In Rochester
Ed Nice Jackson / Townsquare Media
I was there at the Main Street Armory in Rochester, NY on Sunday, March 5, 2023, at the end of the concert featuring Glorilla and Finesse2Tymes and saw everything that happened at the end of the concert.
Unfortunately, the commotion and stampede that happened at the end of the show resulted in two people losing their lives and several other people ending up with serious injuries.
This is a tragedy of epic proportions... It's something that all of us who love concerts worry about...When you go to a concert you do not expect to be trampled. Your loved ones expect you to be able to come home and talk about the experience you had at that great concert.
-Malik Evans, Mayor of Rochester, New York
What Happened Inside of Venue
Several of the initial news reports reported that there were gunshots inside the venue, and that is what caused the stampede. I was on the right side of the stage, just outside of the backstage area when it all began, and I can report that I did not hear any gunshots or other sort of noise that sounded like shots.
When the dust settled from the ruckus, two people lost their lives, along with another 8 people who were injured from being trampled by the serge towards the door.
Rhondesia Belton, a 33-year-old woman from Buffalo, was one of the two people who passed away. There is another 35-year-old woman whose identity hasn't been released by authorities yet.
As the concert was wrapping up, everything seemed to be going well. I still don't know what actually caused the stampede. Once I noticed the beginning of the rush for the door, I looked towards the crowd and just saw the rush of people toward the exits.
The was a huge rush of people exiting the main show area, going in all directions, with most people trying to head back toward the main entrance.
How Was The Concert Until The End
Up to that point, the show was going very well. I was able to watch some great performances from several local artists from Buffalo and Rochester, including Kream Kalari, Kalah Bishop, Shane Gramz, Jrey Cash, and more. The crowd was participating and everything seemed like a normal show.
Finesse2Tymes hit the stage a little after 9 and ran through his catalog enthusiastically with lots of energy and the crowd was right with him the entire way. When he got this his hit Backend, it seemed like every person in the building was in the zone.
The headliner, Glorilla hit the stage shortly thereafter and the crowd were ready. After running thru a few songs, she brought a few lucky fellas on the stage to be a part of the performance with her and her dancers.
Big Glo put in a very interactive and entertaining show for the people of Western New York.
See Every XXL Freshman Who's Been Nominated for a Grammy Award
OLG Stage at Fallsview Casino 2023 Concerts
The brand new concert venue in Niagara Falls has several big-name acts coming through in 2023