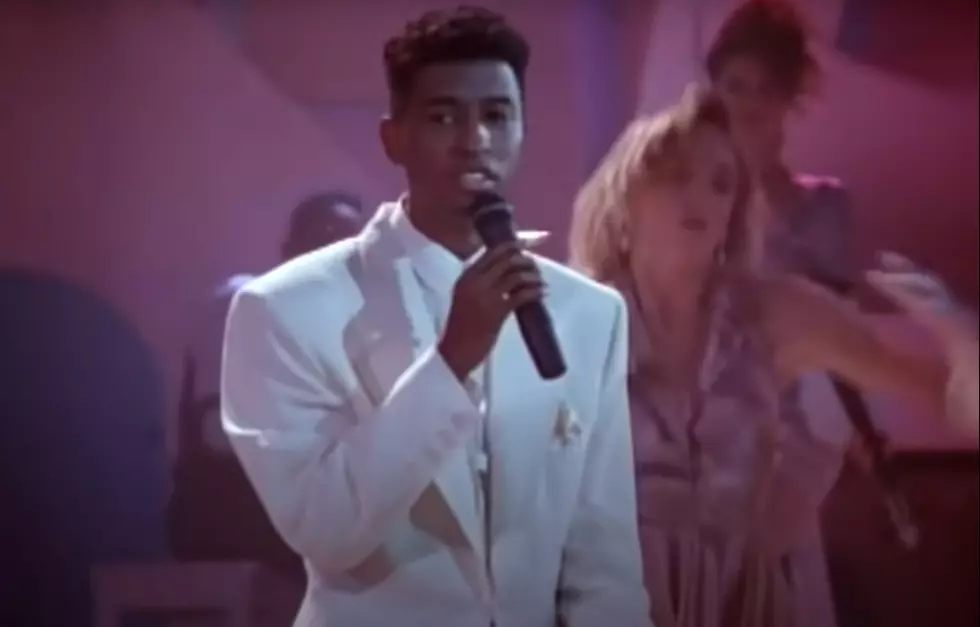 Get Ready: Watch Babyface, Lyfe Jennings, And Jon B. Live In Rochester
Babyface via Youtube
Another concert with an amazing lineup has just been announced. This summer you'll be able to watch Babyface, Jon B., Lyfe Jennings and others hit the stage in Rochester. The ROC Summer Soul Festival takes place Friday, August 26, through Sunday, August 28, 2022, at Frontier Field.
Since 1995, the City of Rochester has produced its legendary "Rochester Music Festival" as a family-friendly experience designed to offer authentic, grassroots community engagement. Building on that legacy, 2022 will be even more momentous. With a focus on community and creating a huge boost for local businesses, this year's festivities will celebrate 26 historic years.
Frontier Field is located at One Morrie Silver Way, Rochester, NY 14608.
Babyface
Credit: Babyface via Youtube
Lyfe Jennings
Credit: LYFEJENNINGS via Youtube
Jon B.
Credit: Jon B via Youtube
Friday, August 26, 2022
Roc Summer Soul Tailgate
"R & B Live Edition"
5:00pm – 11:00pm
Frontier Field VIP Lot
​
Saturday, August 27, 2022
Community Block Party
& Job Fair
10:00am – 4:00pm
Frontier Field VIP Lot
Free Community Event
26TH Annual Roc Summer Soul Fest
Stone Soul Saturday Concert
5:30pm – 11:30pm
Gates Open at 4:00pm
Frontier Field Stadium
Sunday, August 28, 2022
ROC JAM LIVE - "Summer Soul Sunday Edition"
2:00pm – 9:00pm
Martin Luther King Jr. Memorial Park
At Manhattan Square
Free Community Event
***Please note that lawn chairs are permitted on Friday, but no lawn chairs will be allowed Saturday. There will be no outside food or beverages allowed in.
You can check out the full lineup here.
The 47th Consecutive Juneteenth Festival Of Buffalo
These Are The 9 Richest Places To Live in New York State
Meet the 9 Black Billionaires in America, Members of a Rare Club