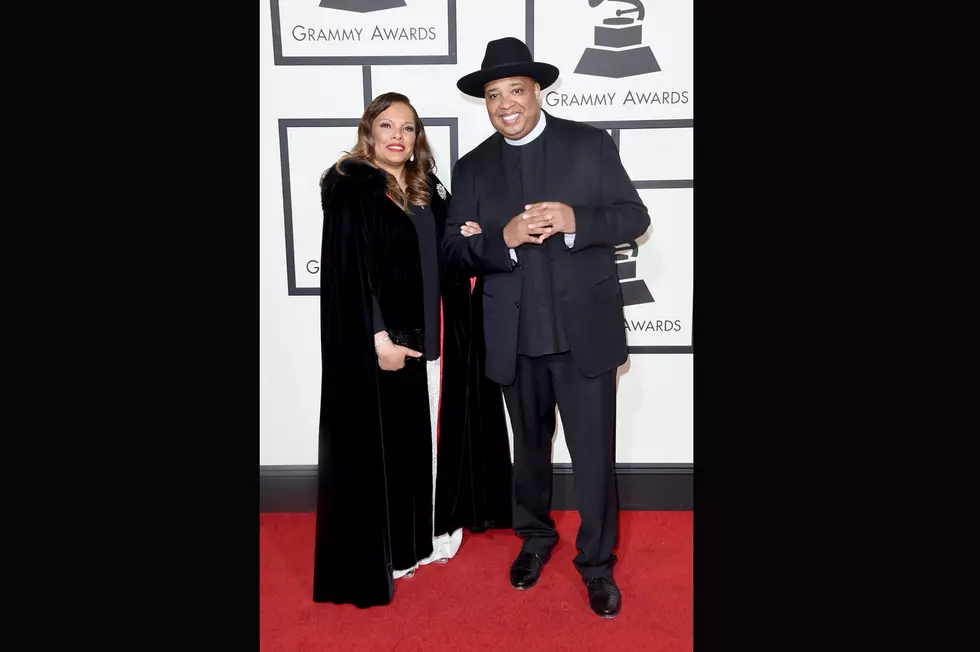 Jason Merritt, Getty Images
Rev Run and Justine Simmons have returned with a new show. This time they are on a new Netflix scripted comedy titled "All About The Washington's."  In the show Rev Run plays a hip hop legend who has recently retired and his wife has decided to launch her own career as an entrepreneur.  It's been 8 years since the Simmons' family's first show Run's House has been on air.  The show is very similar to their real life, so the couple isn't doing too much acting.
The first season is available now on Netflix. Check out the trailer!
Listen to ADRI.V The Go Getta Every Friday with The Go Getta Mix 10PM-2AM Follow ADRI V. on Instagram- CLICK HERE