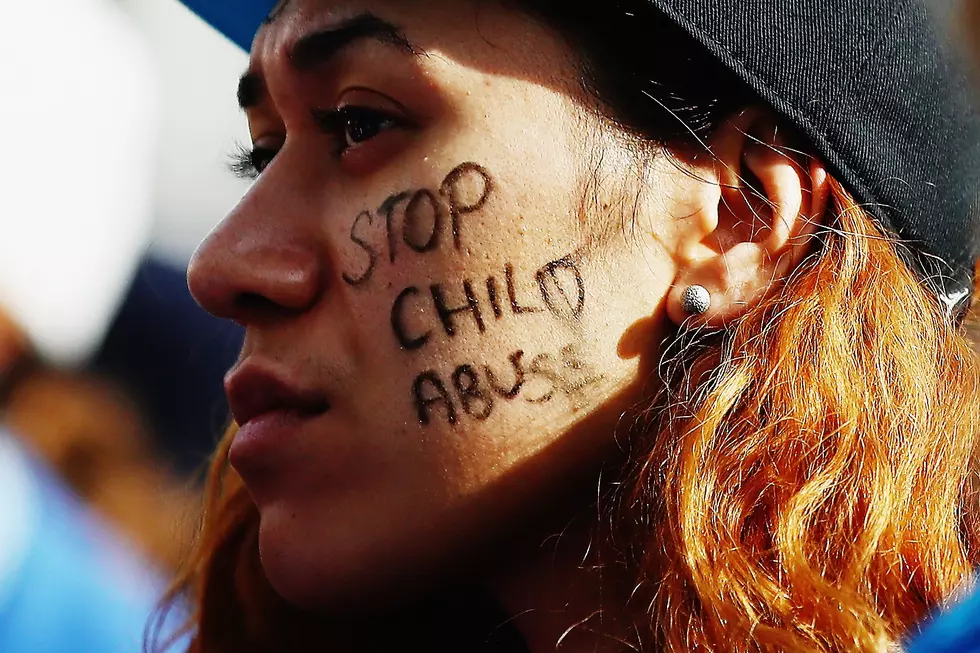 Resources to Help Stop Child Abuse [Interview]
Getty Images
Rebecca Stevens, Director of the Child Advocacy Center at Best Self, talks with Yasmin Young about how to help stop child abuse, especially during the coronavirus pandemic.
Enter your number to get our free mobile app
"The Child Advocacy Center at BestSelf (CAC) is an innovative, comprehensive center offering safety, support and a healing place for children and families affected by trauma and abuse in Erie County." ~
BestSelf Behavioral Health
You can contact BestSelf at (716) 884-0888, via email us at info@bestselfwny.org or by visiting its website at https://www.bestselfwny.org/.
READ MORE: Here are 50 ways you can improve your work from home lifestyle