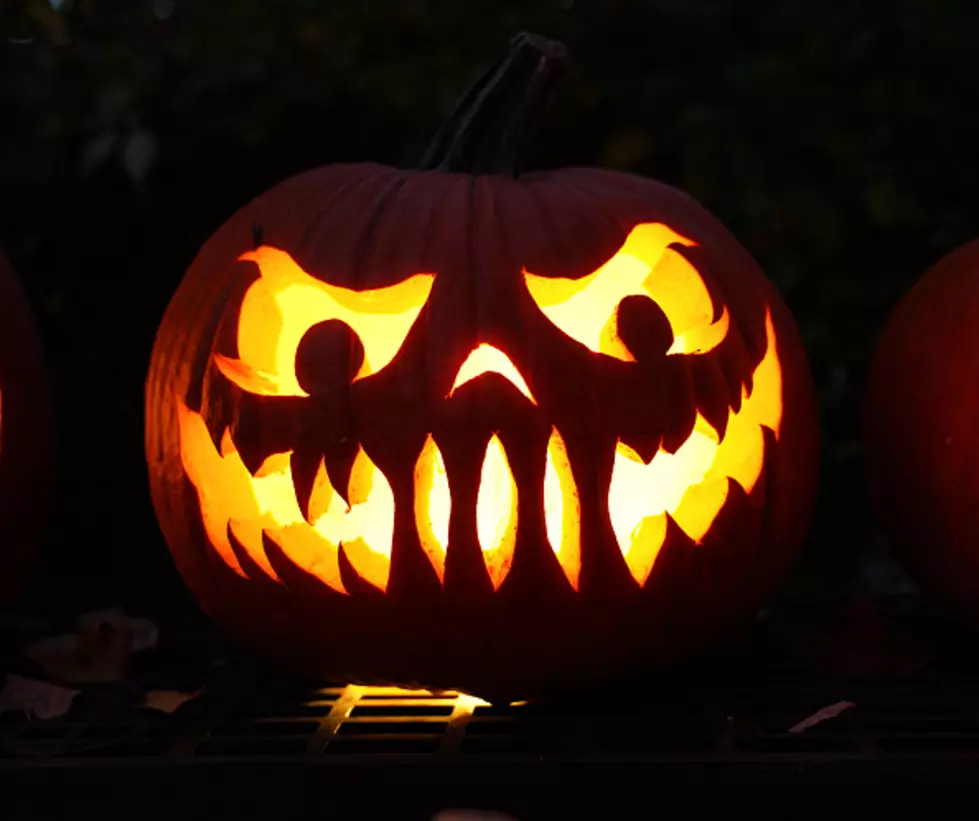 Recycle Your Pumpkin Here In Western New York
The Halloween season has started earlier this year than years before. It was mid-August when the stores were selling candy, costumes and everything pumpkin spice! Farms were also part of the early action as they were selling pumpkins at roadside stands before the calendar switched to fall.
If you were to go to a store these days, you will see everything has already moved on to Christmas! We haven't even sent to the kids out to trick-or-treat and the stores and online deals are ready for the Holiday season to go. But before you get too excited for the arrival of Santa and his reindeer, perhaps you need a plan for the pumpkins and decorations that are currently on the porch?
Amherst, New York has figured out a way to solve an annual problem that the residents have. What to do with the moldy, squishy pumpkin when Halloween is over.
Pumpkin season is upon us and we are planning ahead. November 5th drop off your pumpkins as food scraps.
We have three children and each of them wants multiple pumpkins! Most of which are pretty big and every November 1st, mom and I have to take them from their perch on the front porch and decide what is next. In the past few years, I have taken them to my buddy's farm and he leaves them in the field to rot away or feed the wildlife. But I like what Amherst is doing for those who don't have that option. Reusing the pumpkins seems like a more sensible and responsible thing than just tossing them in the regular garbage totes.
How To Make An Eye-Opening Buffalo Themed Halloween Costume
From Bananas To Kiss, Bills Mafia Rocked Halloween [PHOTOS]
Bills Mafia went all out for Halloween at Highmark Stadium this Sunday.