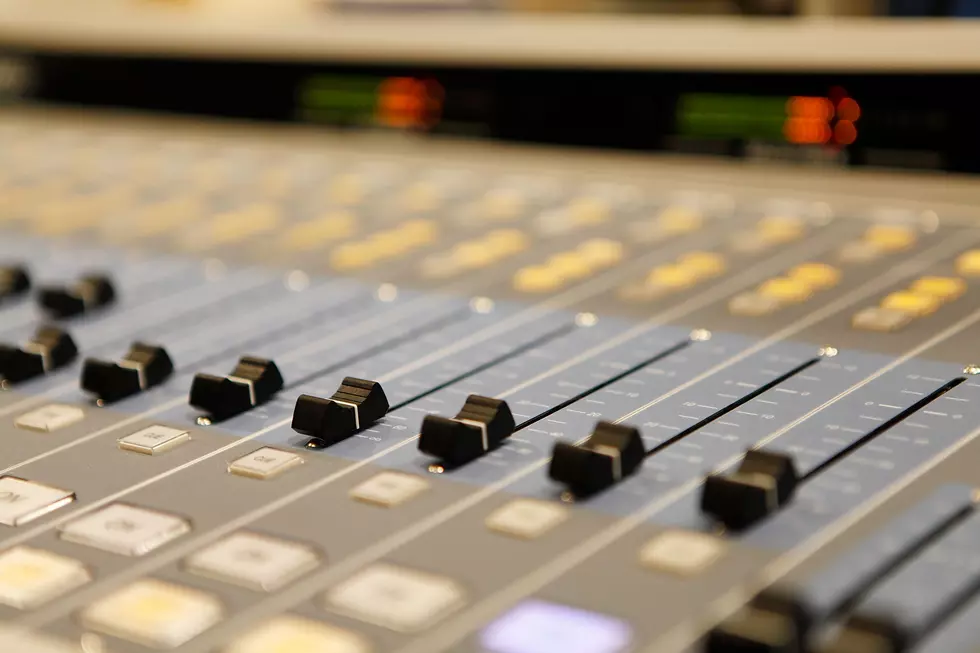 Rapper Ponzo Houdini Talks New Album and More
Jason Bahr
There's definitely no shortage of talent in Buffalo, New York and it's always a pleasure to sit down with an artist to learn about what they have going on and help bring light to their work. Some artists are continuously producing new content so I'm inclined to sit down with them more than once just to catch up and stay up to date. One artist in particular who always has something new going on is Ponzo Houdini.
We initially sat down in person but due to the pandemic, I caught up with him via IG live to let the people know everything he has going on currently. Ponzo Houdini hails from Buffalo, NY born and raised and is known for his lyrical talent and word play. He recently released an collab album entitled "Dope Boy Secrets" out on Spotify and Tidal. Recorded in Philadelphia, the album lives up to it's name pumping out street anthem type tracks. He's also working on another album "You Know the Vibes Pt. 2", release date has not yet been announced.
Ponzo Houdini is not only a super dope rapper but he's also an actor. This year, he had a role in the independent movie "Conflicted" and is also slated to have a role in another movie due to drop Summer of 2021. He stated that he turned down a notable role of Lil' Murda in the Starz Original hit series "P-Valley". Essentially, he turned down the role because it didn't fit him as a person and doesn't regret his decision despite the show's success.
In addition to rapping and acting he also has his own clothing line and label Cake Boss Life Entertainment and talks about how he's been able to sustain his artists and himself throughout the pandemic. Despite the many challenges this year has brought, many of his artists are scheduled to drop projects as well! Check out my full interview below with Ponzo Houdini and drop a comment!
Enter your number to get our free mobile app
10 Famous People Who Went to College in Buffalo