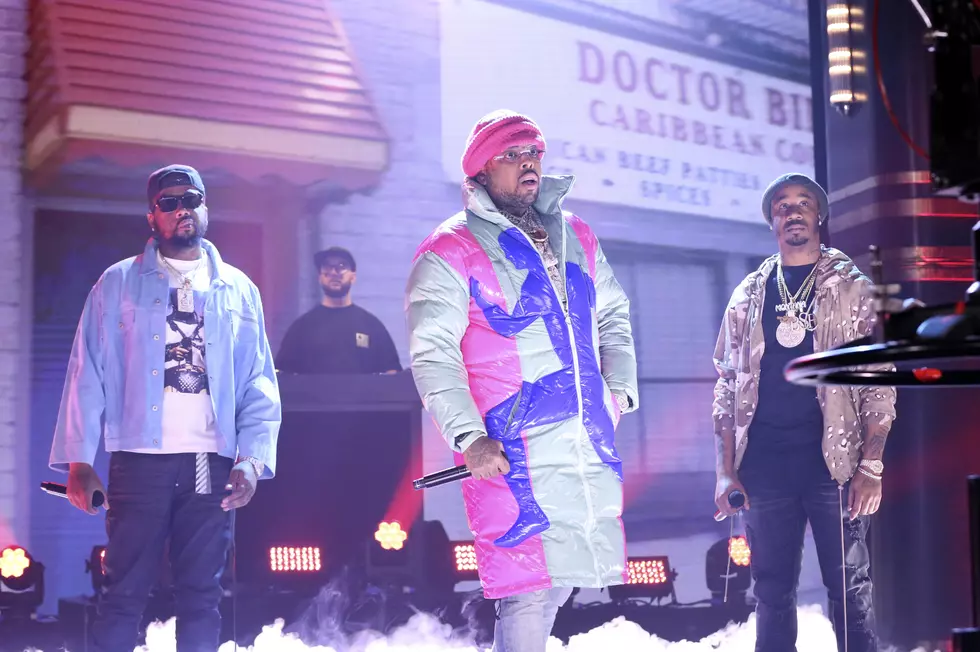 Griselda to Release First Movie 'Conflicted'
Andrew Lipovsky, Getty Images
The #BuffaloKids are getting ready to drop a gem on 'em! Griselda will be releasing its first motion picture, 'Conflicted.' There's a date and location set for the Buffalo premiere.
Enter your number to get our free mobile app
Westside Gunn made a recent announcement about the release of Griselda's first feature film, 'Conflicted,' on his Instagram page on June 22.  The trailer above has been on Youtube since January 2020.  Benny the Butcher is the Executive Producer of the movie, which was written by King Duece and directed by AK.Reed. Benny is also acting in the film, playing the role of "Buss down a brick Nick."
"THIS IS A CLASSIC!!!!!! When Master P Did "Bout Bout" showing u the N.O. And HOV made "Streets is Watching" showing u BK, and Camron made "KILLA Season" showing u Harlem, GRISELDA & CONFLICTED shows u Buffalo.... we're taking it back to when ppl stole your DVDs , I've literally watched this movie Everyday since it's completion..the story, the acting, the shots everything is A1, I promise u you will watch this 50x like any other classic in the streets I'm so Happy and Proud of everybody who participated in the making of this Film, When this Drop everything changing, What GRISELDA did for Music will be the same way for Film it's All about the ART... WELCOME TO BUFFALO" ~ Westside Gunn via Instagram
As of now, the Buffalo premiere of 'Conflicted,' is set for Saturday, August 29, starting at 5 pm at Kleinhans Music Hall. The red carpet will kick off at 5 pm, followed by a concert from 6:15 to 7:15 pm, then the main event, the movie, from 7:30 pm to 9:30 pm.
8 of the Most Expensive Cars