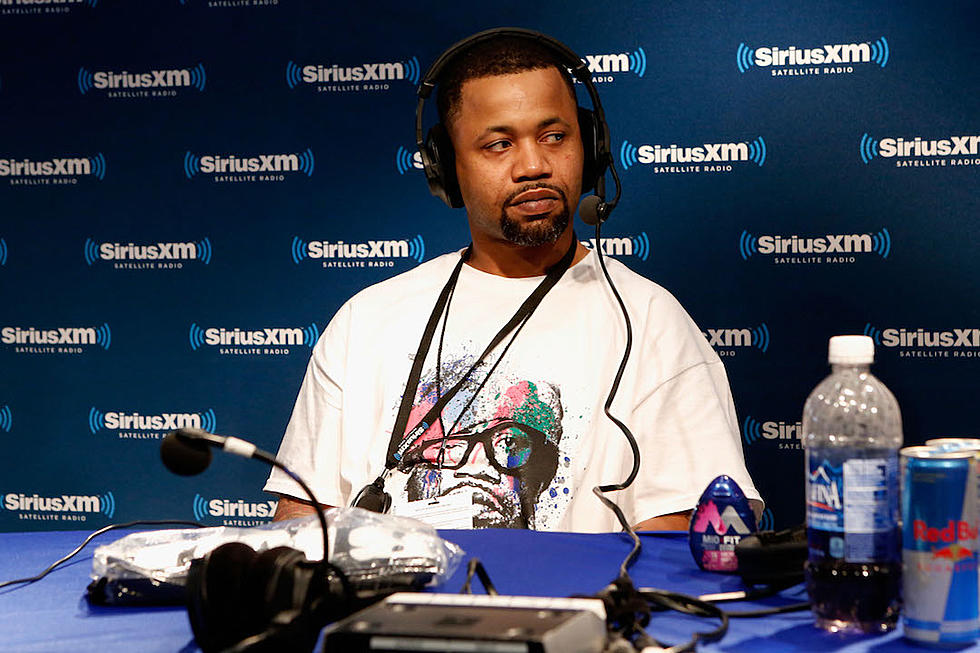 See Rapper Juvenile Live On Stage At Block Party In Buffalo
Cindy Ord, Getty Images
Rapper Juvenile will be in Buffalo this summer for a block party music festival. Add Juve to the growing list of talented artists coming to Buffalo this summer, like Ja Rule, Lil Jon, and T-Pain. It almost looks like the summer of 2019 or before COVID-19. I don't know about you, but I'm excited!
Promoted T.Kimble is throwing a block party and music festival on Friday, June 3, 2022, featuring Juvenile live on stage.
Cash Money Records/ Takin' over for the 9-9 and the 2000s

As a DJ, I can tell you, the minute the crowd hears those iconic words from Juve, it's on! When I was in college in Florida, Juvenile was definitely one of the most sought-after rappers.
Terius Gray better known by his stage name Juvenile, is an American rapper best known for his work with Birdman's Cash Money in the late 1990s and early 2000s, both solo and as a member of the label's then-flagship group, Hot Boys. Juvenile's career began in the early 1990s as a teenager with bounce music recordings that made him a local star. He released his debut album Being Myself in 1995. After signing to Cash Money, Juvenile released Solja Rags in 1997, which included the major local hit Solja Rag.
Come have fun "OUTSIDE" at Buffalo's newest outdoor concert spot "962 Wehrle Dr." with JUVENILE with hits like 'Back That Azz Up'!!!
T. Kimble's Block Party
Fri, June 3, 2022
962 Wehrle Drive
Williamsville, NY 14221
Tickets are currently $30 and you can buy them online here.
When You Can't Legally Have Marijuana In New York State
Here Are All The Artists Performing At The New York State Fair
17 Fairs in New York State to Visit For Summer Fun An Excitement [List]