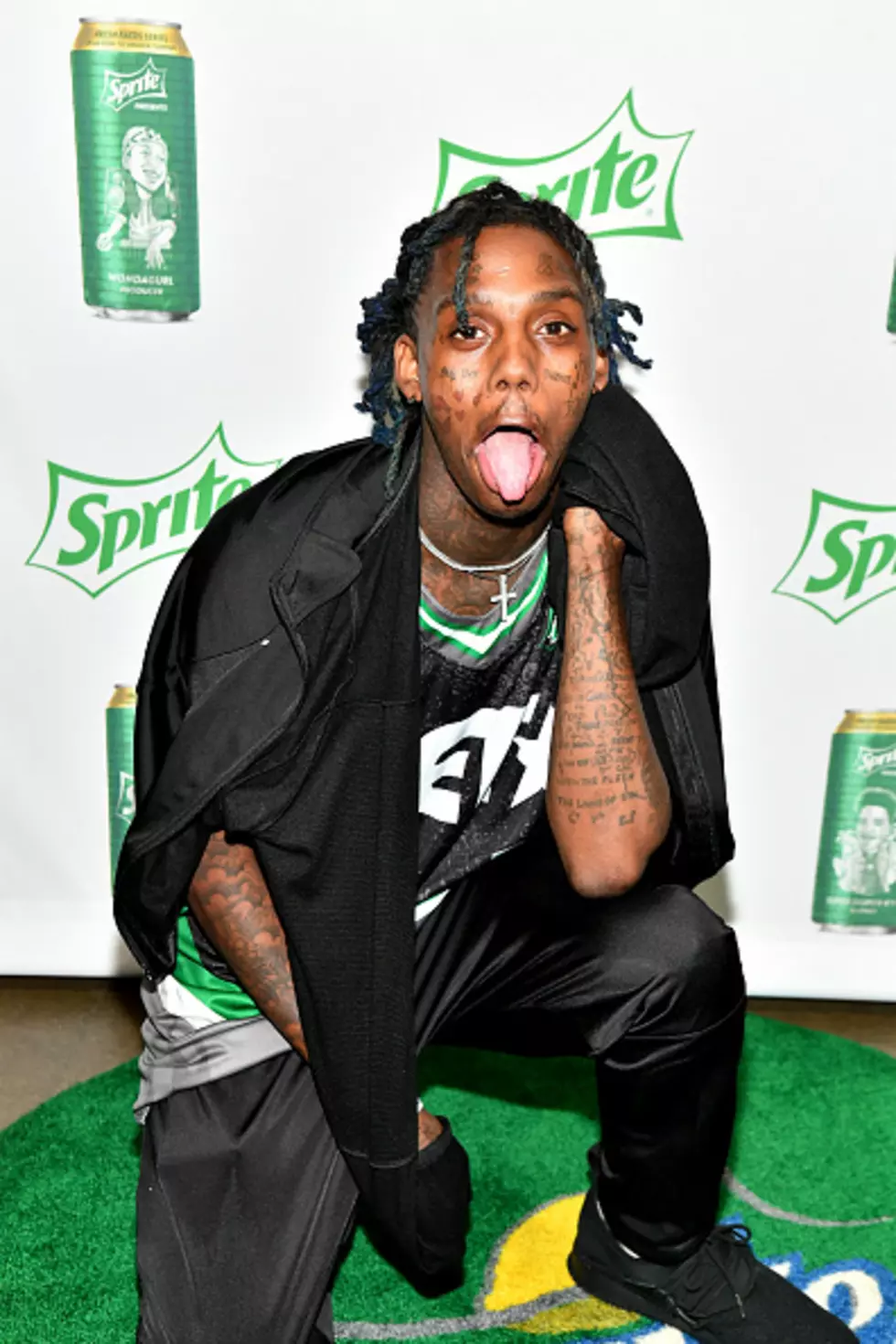 Rapper Famous Dex Has A Seizure While Performing || Power 93.7 WBLK
Getty Images for BET
Rapper Famous Dex has a seizure while performing last night. The Los Angeles fire department received a call at 2 am and arrived right away. Famous Dex known for his song "Japan" and "Pick it Up ft. ASAP Rocky". Dex being from Chicago came a long way from gang activity to being a popular rapper.
Last year he made a vow to stop doing drugs after he passed out on his Instagram live. The rapper also spoke on lean and Xanax. In April Dex announced that he will stop using lean and Xanax. No one knows actually what caused this to happen last night.
The rappers status is currently unknown and fabs are still waiting to hear on the status of the rapper. He's not letting this seizure stop his good spirits though. The rapper is hoping to be out soon and finish writing his album for his fans. Let's all wish Famous Dex a speedy recovery.