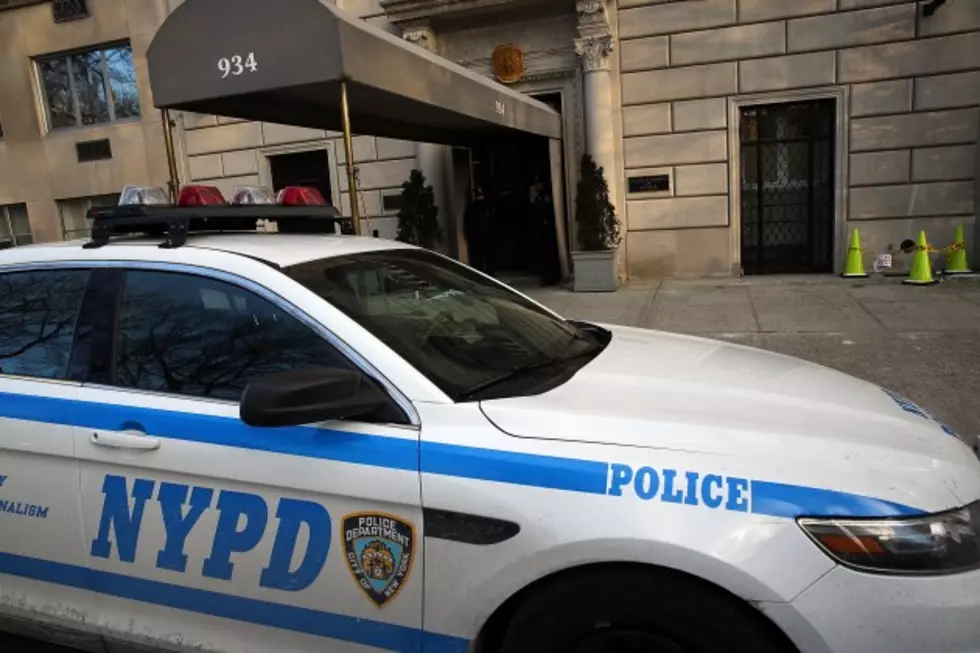 Police Do Not Believe This Woman Banker Owns A BMW And Locks Her Up In Psychiatric Ward [VIDEO]
Credit: Spencer Platt/Getty Images
A female banker says she was forced to spend a week in a psychiatric ward—all because she owns a BMW.
According to an investigative report by Pix11, Kamilah Brock says she was driving through Harlem on September 12, 2014. That is when she was pulled over by police for driving with her hands off the steering wheel of the car.
"I was confused and did not know what was going on, why I was being taken into custody," Brock said. "The officer said, 'why are you driving without your hands on the wheel?' I said I was dancing, I am at a light, he asked me to get out of the car."
The officer took Brock to the 30th Precinct but after a few hours she was released without any charges. However, she was told to come back the next day to get her car.
The lawsuit states police reacted in disbelief that Brock owned a BMW when she arrived at a substation to pick it up.
Brock said: "I told them I have a BMW they asked me what kind of car it was and from that moment they started looking at me differently like I could not have a BMW."