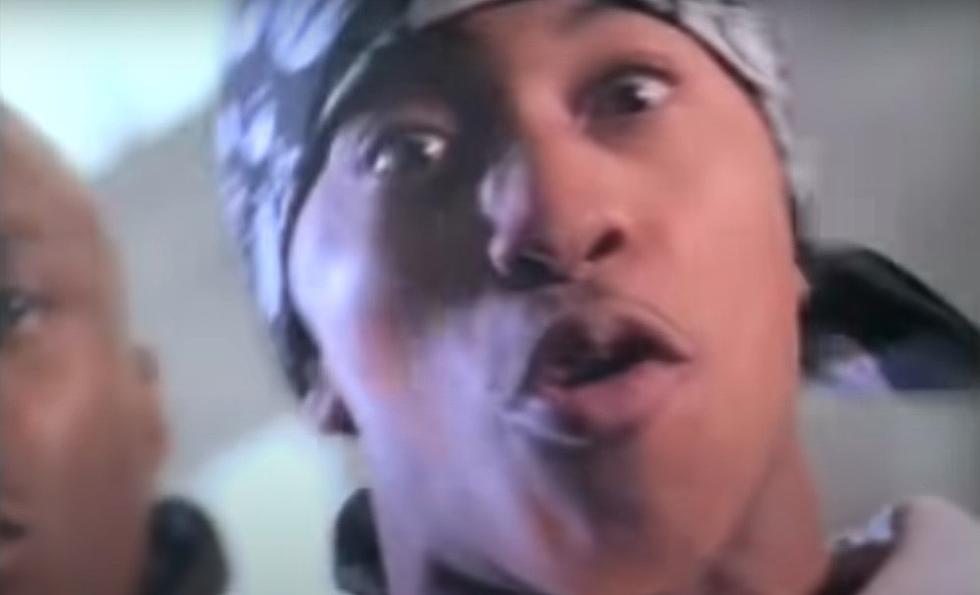 Get Ready To Throwback With 90s Hip Hop Group Onyx Live In Buffalo
OnyxVEVO via Youtube
There have been quite a few hip-hop shows announced lately in Buffalo. One that definitely needs to be on your calendar, if you're a fan of 90s hip-hop is Onyx. The group will be hitting the stage in Buffalo this spring, along with special guest Omegared. They will be performing live on Saturday, April 30, 2022, at Showplace Theater in Buffalo, located at 1065 Grant Street. The doors open at 7 pm. It's a 21 and up show.
The tickets range in price from $30 to $240:
General admission tickets (standing room only) - $30.00
Pit Pass (standing room only, which is at the front of the stage) - $45.00
Balcony seating 4-pack which features a private bathroom and waitress - $240.00
Credit: OnyxVEVO via Youtube
Onyx is an American hardcore hip hop group from South Jamaica, Queens, New York City, formed in 1988 by Fredro Starr, Suavé (also known as Sonny Seeza) and the late Big DS. Sticky Fingaz joined the group in 1991.. They are best known for their 1993 platinum hit single "Slam", which The Source magazine described as a song that introduce the art of slam dancing into hip-hop.
You can buy tickets here.
This show is kicking off a summer of fun. Both T-Pain and Ja Rule will be performing at the Outer Harbor. Lil Job will be coming the week before, on Friday, April 22, to DJ at Showplace theater. Also, let's not forget that Boyz II Men, Nelly, Ice-T, and 24KGldn are all performing at the New York State Fair. We definitely deserve a summer of amazing concerts after having so many shows canceled due to the COVID-19 pandemic. Unapologetically, this is our summer!
Here Are All The Artists Performing At The New York State Fair
17 Fairs in New York State to Visit For Summer Fun An Excitement [List]
Everything You Need To Know About Legal Marijuana Use In NY