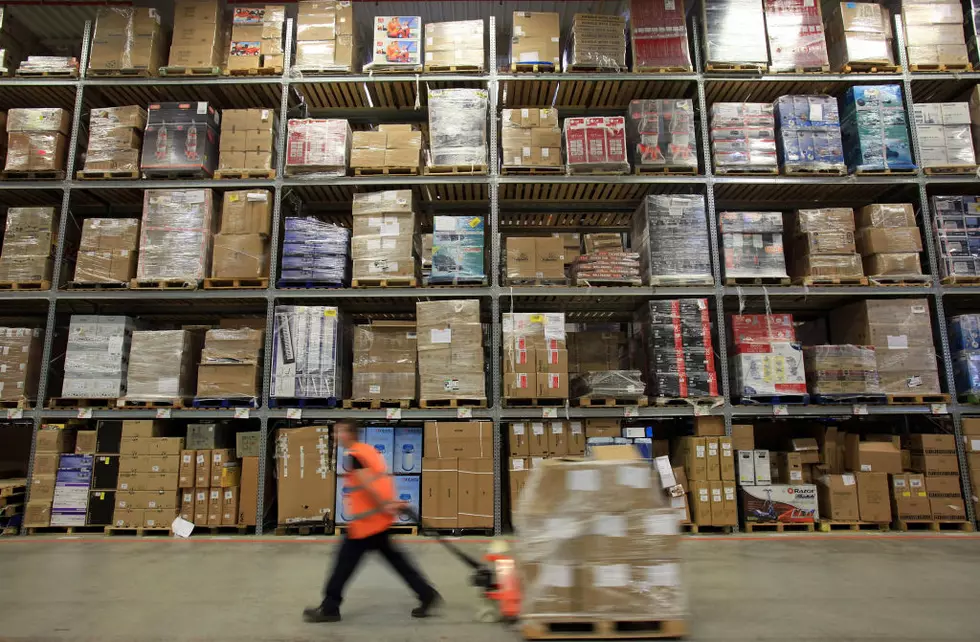 Online Shopping Scams On The Rise In New York State
Getty Images
Have you ordered online lately? and when your package arrived, it was wrong or not what you ordered. According to WGRZ, there has been a very large number of complaints from customers who have ordered online due to the COVID-19 pandemic, and they have not got their purchases or it was the wrong item.
Enter your number to get our free mobile app
More than 34,000 people reported issues in April and May of this year according to the Federal Trade Commission. The State Department of Consumer Protection has sent out a notice to consumers of what to do, and what not to do when ordering online According to WGRZ.
According to WGRZ Jody Kotowski of Depew N.Y said.
I went on Ebay using my PayPal account to buy a clock and it still hasn't arrived. I kept saying over and over again we got hacked and there is no way to prove it, essentially I was out $133.95.
Things you can do to protect yourself:
Stay off third party websites for buying items
Only use trusted, secure websites whenever entering credit card information
Don't leave your credit card information anywhere else on your computer
Here are 50 of your favorite retail chains that no longer exist.