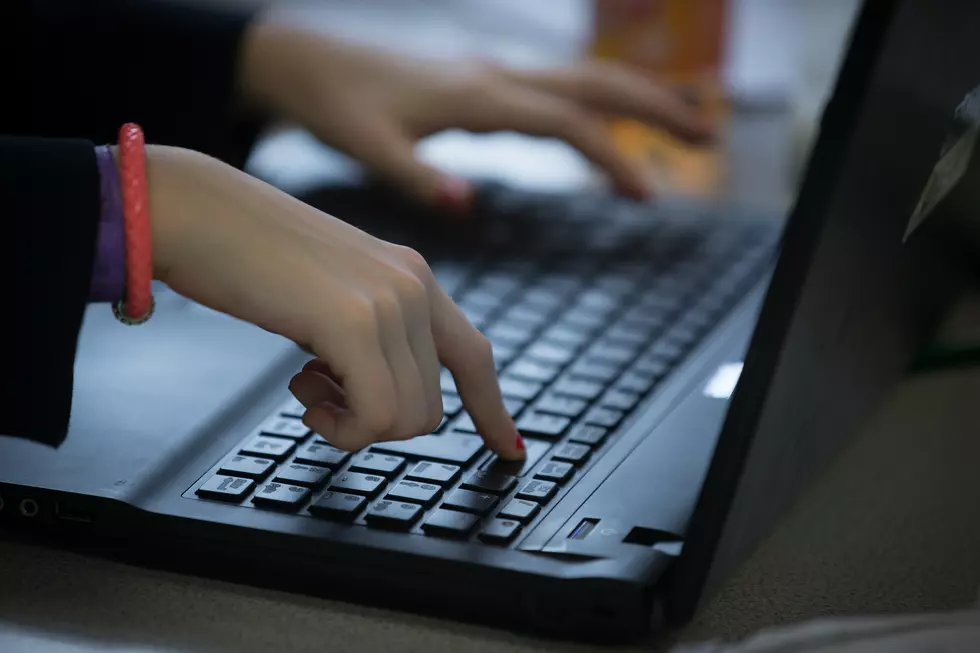 Beware Of Fake Shipping Text Warns The Better Business Bureau
Getty Images
Online shopping for this holiday season is going to be the way to go for most people, especially with "Black Friday" deals starting online as early as right now.
Enter your number to get our free mobile app
Officials at the Better Business Bureau say you should avoid clicking the tracking links and go directly to the website that you ordered from and enter your code to see if it's real. According to the Better Business Bureau, there are scammers out there spoofing shipping company's names, and they are telling recipients, that they have old packages to claim and schedule a pick-up time by clicking the link.
Clicking on those links can direct you to another page that will require you to fill out a form asking you for more personal information to identify yourself. These links can also download malware on your smartphone or computer, leaving you exposed to all your personal information.
Some tips from the Better Business Bureau are if you haven't ordered anything recently, keep track of your receipts from your online retailers, and shipping information handy. Another good thing to do is to read the fine print when you purchase things online, sometimes you may unknowingly sign up for text alerts from the retailers, make sure you check their website to see if the correspondences are part of their outreach. Credit WRGZ