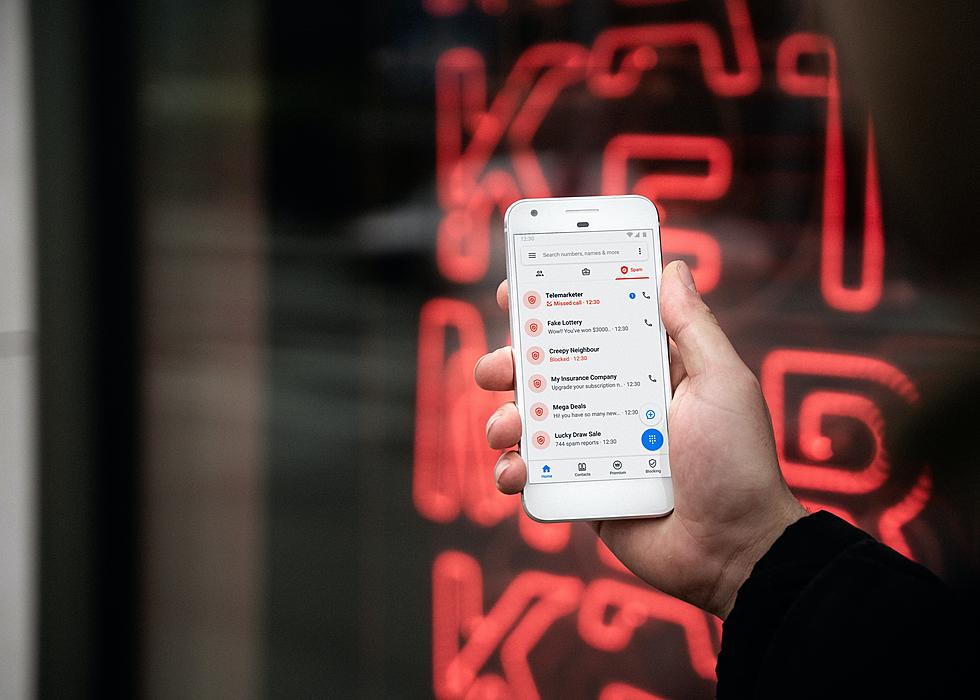 AT&T is warning both Android and iPhone customers about a new scam that can potentially cost you tons of money. The scam is relatively simple but can be very costly to customers in New York and nationwide.
How Does The 'One-Ring' Scam Work?
According to The Sun, AT&T sent out an official memo about the scam. Victims get a call, it rings once, then the phone stops ringing. That's the draw. Scammers are hoping that unsuspecting victims will call the number back. According to AT&T's memo,
As soon as you do, you'll hear a recorded message that is intended to keep you on the phone, or worse, to get you to call back a second time. For example, the message may say: 'Hello … hello? … I'm having trouble hearing you. Hello? … Will you please call back?' Every time you call, you will be charged high international rates or other connection fees. The bad guy gets all or part of those fees.
There are other tricks the scammers will use to keep you on the phone, like saying that if you listen to a full song, you'll be eligible for a prize, reward, or gift. Whatever tricks they employ, the more money they charge you.
This scam, known as wangiri, which means "one-ring-and-cut," originated in Japan.
How To Avoid The One-Ring Scam
- Do not answer unknown calls or suspicious numbers
- If you see a "+" in front of the number, be weary
- If a call seems suspicious, hang up immediately
LOOK: The biggest scams today and how you can protect yourself from them