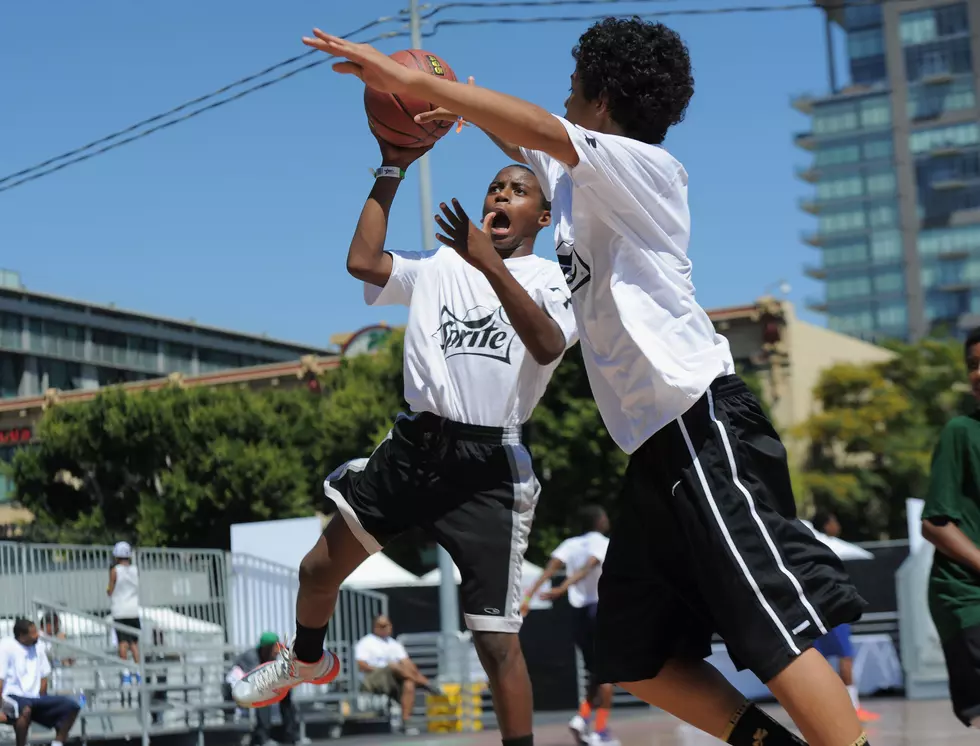 One Man Is Shot Near A Popular Basketball Court In Buffalo
Getty Images for BET
Gun Violence is still a problem here in our city. Although there is a big push to continue to get guns off the streets and more active "boots on the ground", the task seems to still be a tall one as it relates to curbing the constant cycle. According to wivb.com, one man has been shot at Delaware Park on Parkside ave near the basketball court. Right now, police are saying that his injuries appear to be serious. There has been a number of shootings in Buffalo over the past few months, and Buffalo residents are really looking for solutions to this ongoing issue.
Back in July, gun violence was considered a public health crisis by Erie County, and there was money allocated to New York state to put toward programs and initiatives to get a tighter grip on what's actually happening in the city. There have been more shootings and homicides during the first six months of this year than any other year in Buffalo history.
For anyone that has lived in this city for a long time, this is very discouraging, the fact that it's hard to send your child to a place like Delaware Park nowadays is just sickening to hear. I'm all for police reform and totally agree that there needs to be an oversight committee and an overall better job when it comes to those bad apples in the bunch. I just think that if there are not more preventive measures taken, we could see this problem for a long time.
11 Unsolved Murders in Buffalo
9 Fun Things To Do At Delaware Park