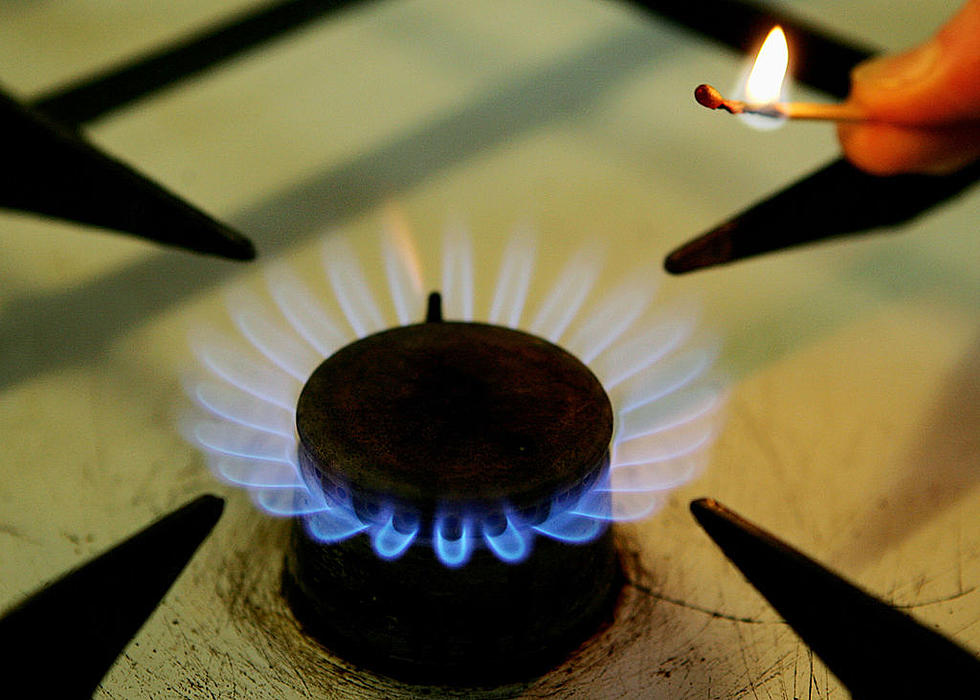 Is Albany Reconsidering New York's Gas Ban After Deadly Blizzard?
Andreas Rentz / Getty Images
In December 2022, a powerful and deadly blizzard hit many parts of the country and left dozens of people dead in its wake. Many parts of New York State, including Buffalo, were among the hardest hit places.
The blizzard not only resulted in the shutting down of emergency services in the Buffalo area, but it also knocked out power to thousands of New York for several days. The Buffalo News reported that more than 100,000 people lost power statewide. Utility companies also saw large increases in demand for services from the remaining New Yorkers who were fortunate enough to not lose power during the storm.
In 2019, New York started the process of banning the use of fossil fuel-burning appliances inside homes and businesses in the Empire State. As it stands today, starting in 2025 all new home and small building construction would need to be done with no direct gas, oil, or propane connections. That ban would then extend to large building construction by 2028, and by 2030 the ability to purchase any gas appliances in New York would be banned.
Existing buildings that have gas appliances would be able to continue using those items until the end of their life, then would need to be replaced with electric items. So if you have a gas furnace, hot water tank, or stove today you could still use it, but once it needs to be replaced, you would need to convert to fully electric or some other renewable energy source that isn't powered by fossil fuels.
That, of course, is raising a stink across the state as the cost to convert a home to all-electric can be very expensive. Some state lawmakers are now pushing New York to potentially reconsider the decision to move so quickly to ban natural gas and propane. If some of the changes that were being proposed were in effect during the blizzard, many fear that the death toll would have been much higher as more people would've lost the ability to heat their homes.
Recently NY Renews, which is a coalition of more than 300 environmental and community groups who have advocated for the passage of the New York Climate and Community Protection Act (CLCPA), issued an alert to its network of people warning that there is a rising push in New York to roll back some of the regulations passed in the CLCPA.
One thing that we know for sure is that there is a lot more debate needed on what New York should do to ensure people are probably able to heat and power their homes during severe weather.
17 New Laws in New York You Should Know
The New Year brings with it a host of new laws for Empire State residents. Here are nearly 20 that may impact you in 2022.
13 Words That Should Be Banned In Buffalo, New York
We asked, you answered...after Merriam-Webster announced their 2022 Word Of The Year as "gaslighting," we wanted to know if there were any words that you believed should be banned in Buffalo, New York, and well...there's a few.
Two Hidden Laws in New York State
Two shocking laws that are somehow on the books in New York State.