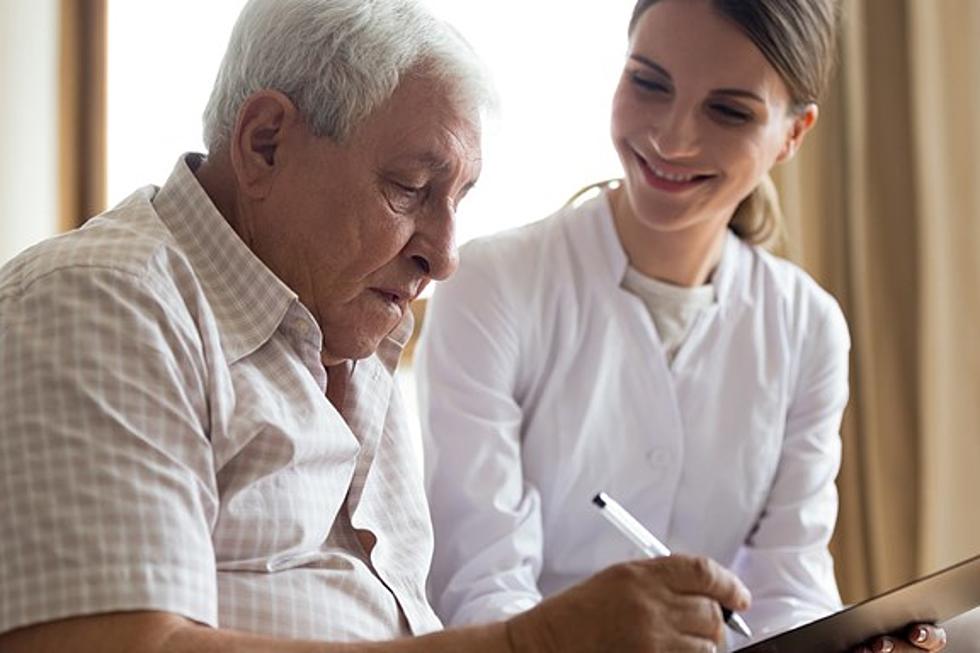 Provide Compassionate Care as a Home Health Aide or Nurse at Niagara Hospice
Getty Images
Make your next career opportunity a meaningful one by joining the specialized care team at Niagara Hospice, which provides personalized care and support  tor Niagara County patients and families facing  a terminal illness. Niagara Hospice is recruiting for experienced, New York State-certified Home Health Aides, Registered Nurse Care Managers and EMTs to provide personalized patient transportation in the Niagara Hospice ambulette.
When you work at Niagara Hospice, you will be a part of a strong team of doctors, nurses, pharmacists, social workers, spiritual counselors, home health aides and volunteers who work  collaboratively to develop a care plan for each family's unique situation. They are dedicated to providing compassionate one-on-one care to patients, families and caregivers.
At Niagara Hospice, you will develop skills that will last a lifetime and feel a sense of pride in your work that no other job can offer. When you go home each day, you will feel extremely rewarded and take pride in the fact that you are making a real difference in people's lives.
Plus, as a member of the Niagara Hospice team, you'll be entitled to a range of great benefits such as:
An amazing culture of caring, connecting and collaboration
A great work-life balance
Premium pay
19 days of paid time off in your first year
Health insurance starting on your first day
Benefits for part-time schedules
Inexpensive insurance options for medical, dental and vision
Holiday pay
Employee assistance program
Scholarships
If you're ready to take the next step towards a new career with Niagara Hospice, visit them online today at www.niagarahospice.org/careers to submit your employment application.