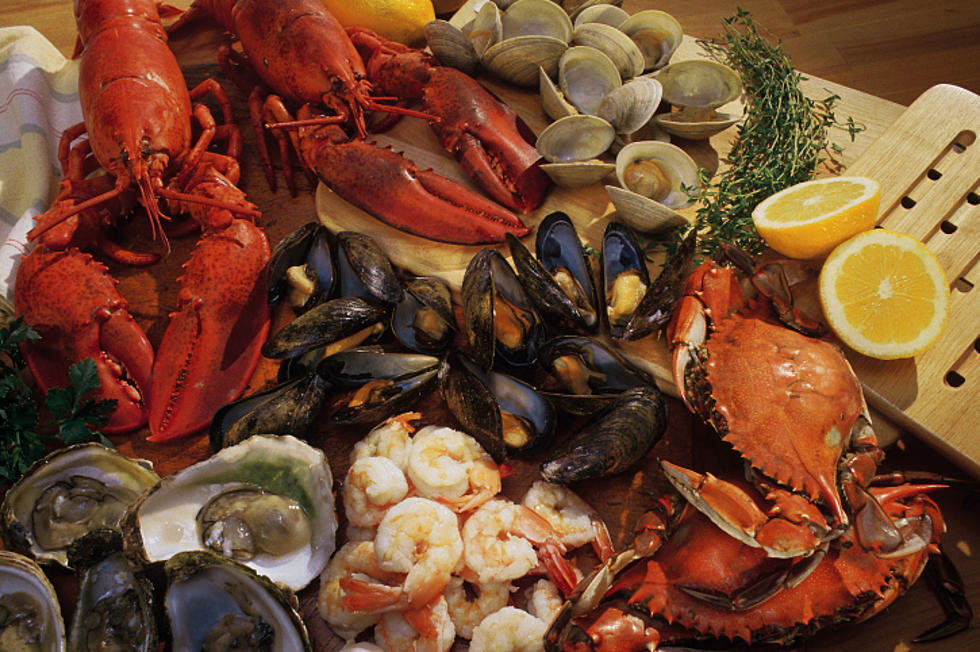 New Seafood Restaurant Opens In Buffalo Near Riverworks
Getty Images
Can we ever have too many seafood restaurants? No, the answer is never.
Enter your number to get our free mobile app
According to WGRZ, there's a brand new seafood restaurant that open just four weeks ago in Buffalo called Shuck Shack Buffalo.
Located at 301 Ohio Street, it's where an empty lot used to be — across the water from Buffalo Riverworks.
The restaurant has become so popular they've actually sold out of food every weekend since opening!
The menu includes oysters (obviously), clams, shrimp cocktail, lobster rolls and more.
They also serve beer and wine.
Owner Mike Tobin has been working on the idea for Shuck Shack Buffalo for a year now. He admits it wasn't easy opening during the COVID-19 pandemic but says the response from the community has been tremendous.
As with other restaurants and bars, masks are mandatory and social distancing guidelines are in place. The spaced outdoor seating holds up to 60 people.
Shuck Shack Buffalo opens at noon on Friday, Saturday and Sunday.
I absolutely LOVE all things seafood and the menu sounds incredible. Outdoor dining too — which makes the seafood experience even better.
The Top 15 Pizza Places in Buffalo