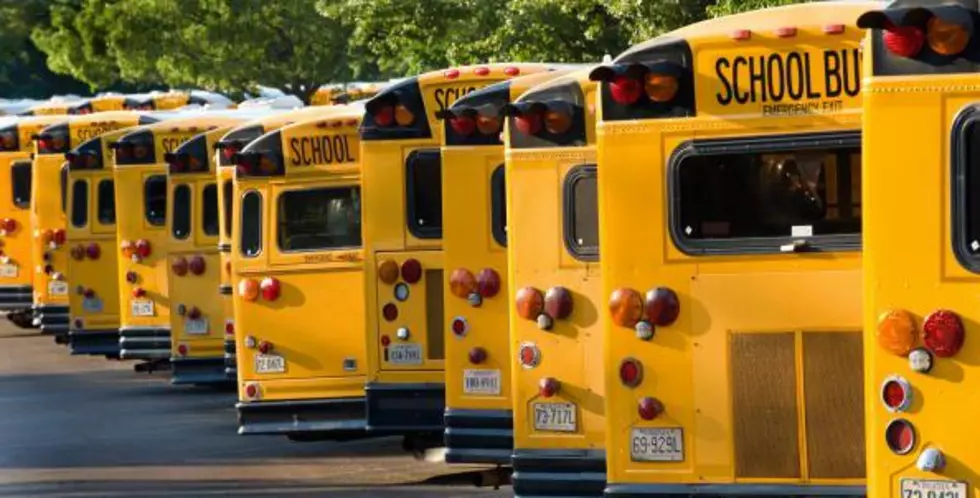 New Fines For Drivers Who Pass School Buses
Getty Images
It is something every driver should know not to do. Passing a school bus with it's lights on it not only illegal, it can be fatal.
According to Metro Source News:
The state Senate passed legislation yesterday to increase those penalties.  First time offenders would have to pay at least 350 bucks, and people who continue to break the law could have to hand over up to one-thousand dollars.
The legislation now heads to the Assembly.  It's unclear if it will be voted on in that chamber before lawmakers leave Albany in June.
The best advice is to slow down or even stop if you are near a bus that has it's lights on. Even if you are not sure if it applies to your side of the road.