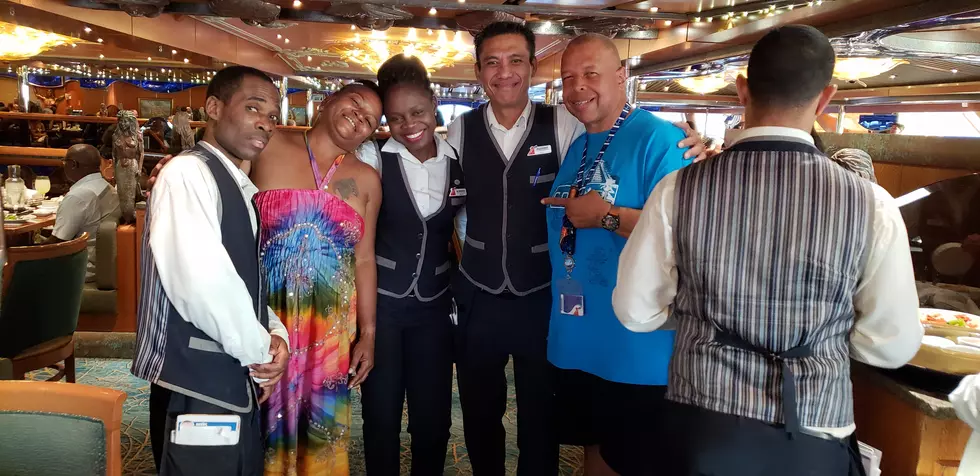 My Wedding & Honeymoon Celebration Pics (Todd Anderson)
Todd Anderson
I recently went back home to Rochester, NY and everywhere I turned, someone was saying, "Congratulations'.  It was understandable since I had taken and posted so many pictures and live moments on Facebook...I think I almost shut Facebook down with the number and frequency of pictures posted.
I'm having the same experience here in Buffalo / Niagara Falls whereas everyone seems to know about our Wedding.
I'm so happy, excited, and in Love with my wife (Gerilyn Capps-Anderson), that I can't help but want to share my joy with you...so here are some pictures from our wedding and honeymoon I'd like to share with you.  Thanks for all the Congratulations and Love.
(I'm continuing to add more pictures to the Gallery below, so keep checking back to see more and more pics and videos.
Todd & Gerilyn's Wedding & Honeymoon