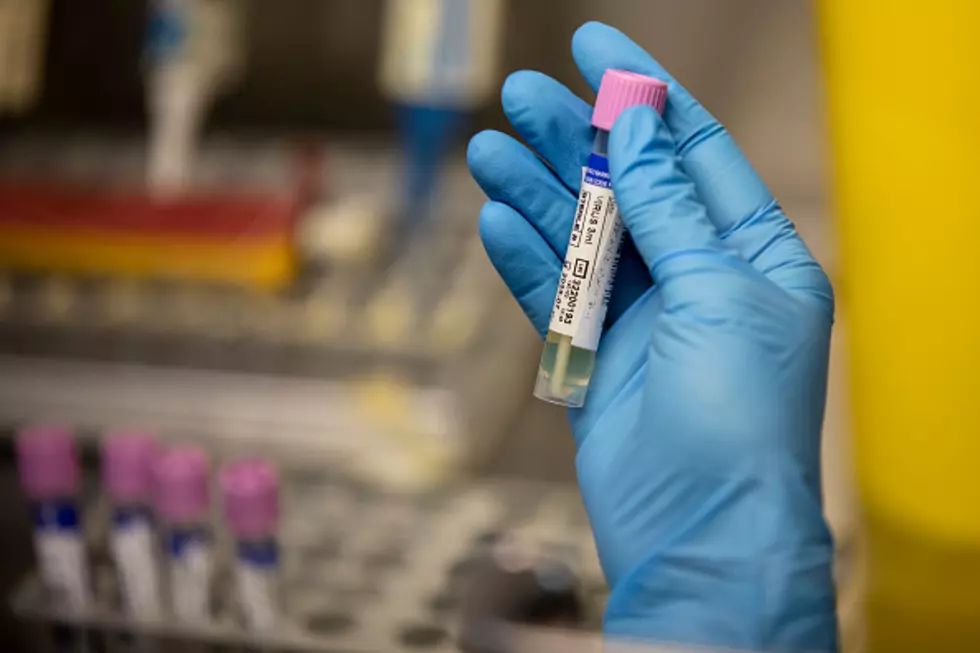 Monkeypox Is Spreading In New York State, Case Found In Niagara County
Getty Images
Another case of Monkeypox has been detected in Western New York as the virus continues to spread around New York State. Erie County has found four cases of Monkeypox. Governor Hochul announced on Monday, July 25, 2022, that New York State approved Quest Diagnostics' application to conduct monkeypox testing,
New York still faces a disproportionate number of monkeypox cases, and we will continue to meet this moment with urgency and aggressive action. Today's announcement builds on our ongoing monkeypox response efforts to expand testing capacity, secure more vaccines and make resources as widely available as possible. We will continue to do everything in our power to protect New Yorkers, including our most vulnerable communities.
The New York Department of Health offers some tips on how New York residents, especially those with weakened immune systems, can prevent monkeypox,
- Ask your sexual partners whether they have a rash or other symptoms consistent with monkeypox.
- Avoid skin-to-skin contact with someone who has a rash or other monkeypox-related symptoms.
- If you are exposed or experience symptoms, make sure to reach out to a health care provider.
New York State Has The Most Cases Of Monkeypox In The United States
Monkeypox is spreading around the United States and New York State has the most cases. Here's a look at what counties currently have cases.
According to the Centers for Disease Control,
Monkeypox is a rare disease caused by infection with the monkeypox virus. Monkeypox virus is part of the same family of viruses as smallpox. Monkeypox symptoms are similar to smallpox symptoms, but milder; and monkeypox is rarely fatal. Monkeypox is not related to chickenpox.

 
New York State has the most cases in America, followed by California, Illinois, Florida, and Georgia, according to CDC data as of July 25, 2022.
Here's Where Monkeypox Has Spread In New York State:
As of July 25 2022, a total of 1,111 confirmed orthopoxvirus/monkeypox cases - a designation established by the Centers for Disease Control and Prevention (CDC) - have been identified

 
Niagara County - 1 Case
Greene County - 1 Case
Albany County - 1 Case
Tompkins County - 1 Case
St. Lawrence County - 1 Case
Chemung County - 1 Case
Sullivan County - 1 Case
Orange County - 2 Cases
Rockland County - 3 Cases
Erie County - 4 Cases
Monroe County - 4 Cases
Nassau County - 6 Cases
Suffolk County - 16 Cases
Westchester County - 25
New York City - 1,040 Cases
The Symptoms and Signs of Monkey Pox