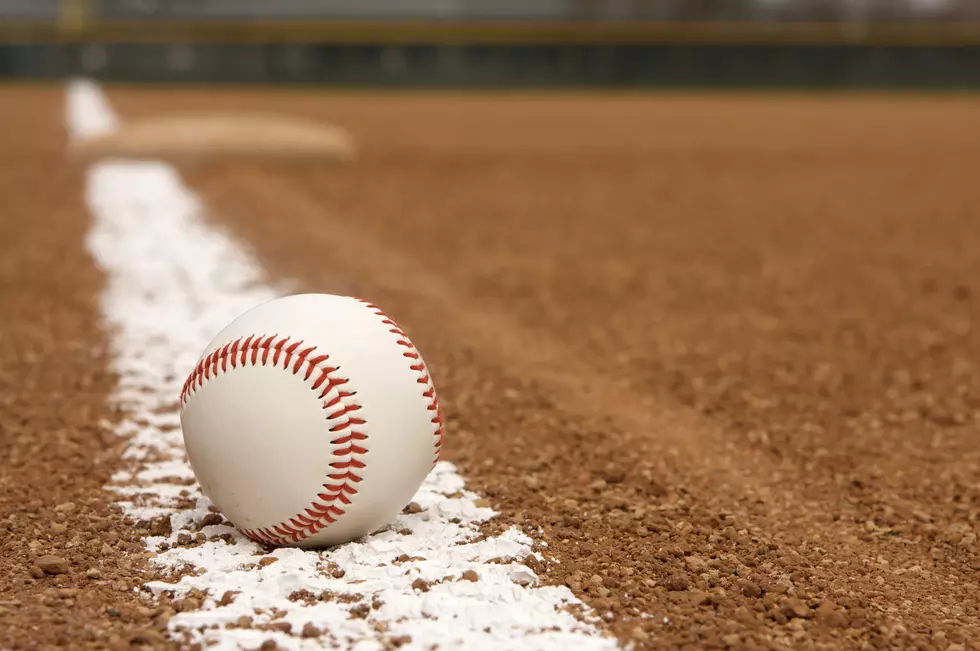 McKinley High School Pitcher Could Be First BPS player drafted to MLB!
David Lee
As a proud Mack aka McKinley High school Alum, I am not surprised to see that the Alexander Johnson may be the first Buffalo Public School player to be drafted by MLB in 46 years. This alone is a big deal!
According to the Buffalo News Paper
Alexander Johnson has always wanted a chance to prove he has what it takes to be drafted by a Major League Baseball team.
Dream and reality have intersected for the 6-foot-5, 235-pound McKinley senior pitcher this spring, and the exposure could result in the right-hander with lots of potential receiving a phone call during next month's baseball draft.
"He certainly has a chance," said Charlie Karstedt, who has coached Johnson in travel ball for three years with Full Circuit and is a part-time MLB scout. "It's just a matter of opportunity right now, how many times scouts can see him. It's a little bit of luck. ... He's gotten enough guys in front of him (to see him pitch)."
Johnson has done simulated bullpens and pitched before various professional scouts during a wet spring that has limited his mound appearances.
Johnson put on a brief show at Johnnie B. Wiley Stadium last Friday before his biggest crowd of evaluators of the season, as scouts from the Milwaukee Brewers, Oakland Athletics, Los Angeles Angels, Cleveland Indians, Kansas City Royals and Arizona Diamondbacks watched him hit or flirt with 90 mph with most of his pitches, topping off at 91, during two innings of work.
This young man is surely on his way to greatness and I am proud to call him a Mack! For more of this story click HERE! 
Listen to ADRI.V The Go Getta Every Friday with The Go Getta Mix 10PM-2AFollow ADRI V. on Instagram- CLICK HERE