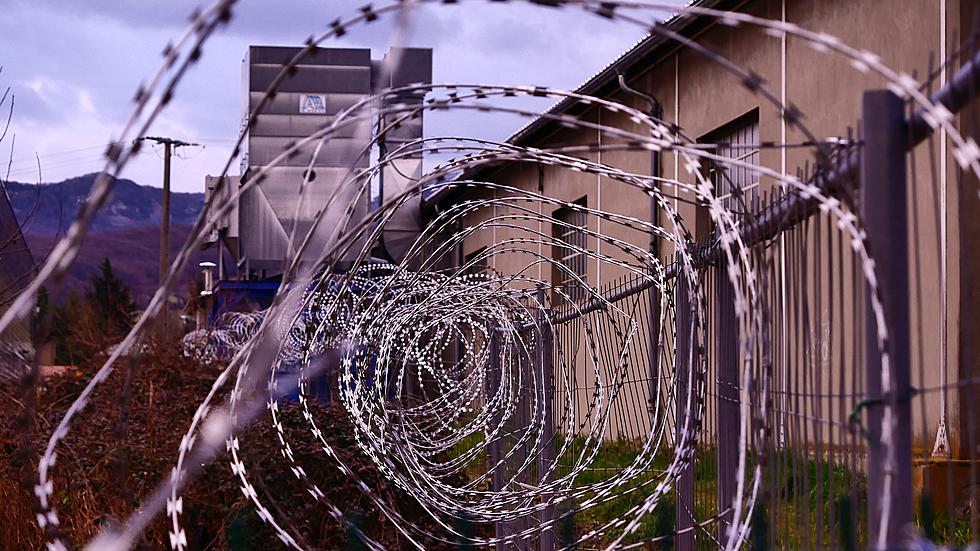 Michael Cremen has been indicted on a hate crime charge. The 48-year-old man from Franklinville, New York, had allegedly threatened Black Lives Matter protestors with a knife on Hertel Avenue. According to the Erie County District Attorney's Office,
State Supreme Court Justice M. William Boller on an indictment charging him with one count of Menacing in the Second Degree as a Hate Crime (Class "E" felony) and one count of Harassment in the Second Degree (violation).
The incident in question happened on Friday, August 28, 2020, around 6:30 pm. In addition to threatening protestors with a knife, Cremen is also accused of pushing a protestor and using racial slurs. He'll be back in court on July 19, 2021. He has been released on his own recognizance.
Original story:
The suspect in a hate crime that happened on Hertel Avenue in Buffalo is now a wanted man, after skipping court again.
Michael Cremen of Franklinville was charged with a hate crime after he was caught on camera, holding a knife, while yelling at Black Lives Matter supporters in late August.  According to WKBW, a Buffalo City Court has issued a no appearance warrant for Cremen.  He didn't show up for his court appearance for a second time.
Although Cremen was a no-show, he sent an e-mail regarding his first appearance, saying that he would not be forced to wear a mask nor show up,
"I will not be compelled by any means to violate my conscience, therefore, I will not wear a mask or attend a court proceeding."
Cremen is facing several charges, including menacing, criminal possession of a weapon and harassment.  The incident was one of quite a few that happened on Hertel Ave. regarding Black Lives Matter.  During the same time period, a group of patrons at the bar M.T. Pockets were also caught on camera yelling at protestors.
50 Famous Brands That No Longer Exist
Here are 50 of your favorite retail chains that no longer exist.