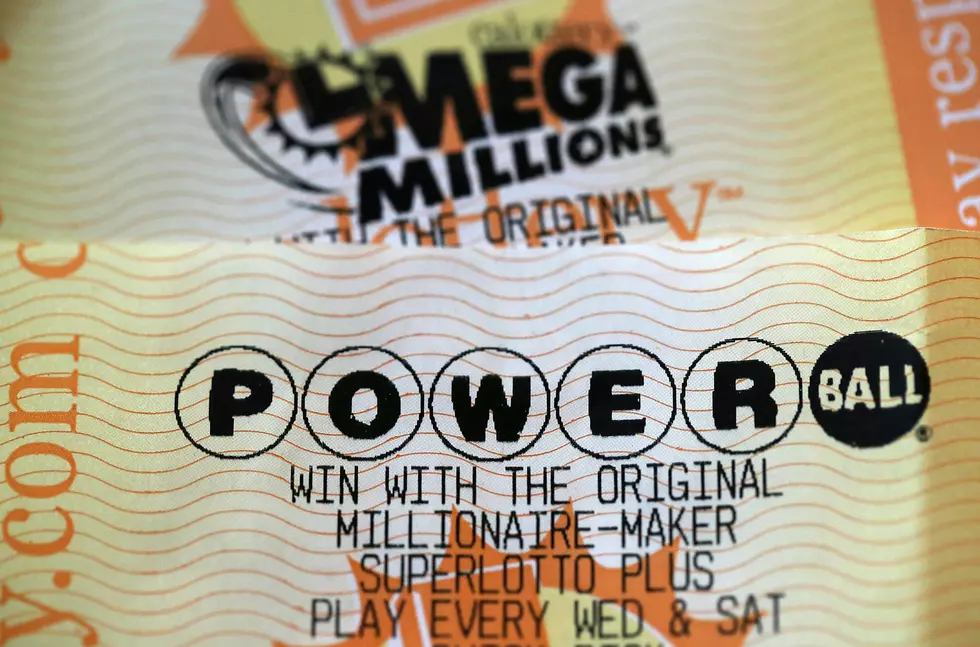 Best 11 Places To Buy A Lottery Ticket In Western New York
Justin Sullivan
Everyone wants to win the lottery, but deep down we know that the odds aren't really in our favor. However, that doesn't mean you shouldn't play.
In fact, Western New York just may be the luckiest place to buy a lottery ticket in all of New York State, or at least it is up there.
In the last few months, there have been at least three notable lottery wins in Western New York, but that is nothing new. It seems that Paul Schneider from Lockport sparked the initial string of luck back in 2012. He spent the previous 27 years purchasing lottery tickets until he eventually snagged a $1 million win.
Since then, this area seems to be a lucky spot in New York state to purchase a lottery ticket, but now the question is, "Where should I purchase my lottery ticket from?"
Most recently, there have been 11 locations that have sold a winning lottery ticket in Western New York.
Best 11 Places To Buy A Lottery Ticket In Western New York
Western New York seems to be a lucky place, and there have been quite a few lottery winners over the last several years. Here are the 11 places where people have won big numbers from the New York State Lottery.
What are the odds of winning lottery?
Everyone always jokes that your odds of being struck by lightning are greater than your odds of winning the lottery, and while that is true (by about 3x the number), both are still unlikely. The odds of winning the Mega Million grand prize in New York State is about 1 in 302,575,000 according to The Lotter. You have a better chance at winning the Powerball drawing, with odds being 1 in 292,201,338.
What happens if I win the lottery?
You have one year from the date of the drawing to claim your prizes. If you win a significant prize from the lottery, you can choose to receive either 30 annual payments, with each payment being about five percent more than the last, or you can choose to collect a lump-sum payment.
Luckiest Places To Buy Lottery Tickets
These places have sold the most winning lottery tickets.
Top 40 Winter Restaurants in Buffalo
The best winter restaurants in Buffalo and Western New York.