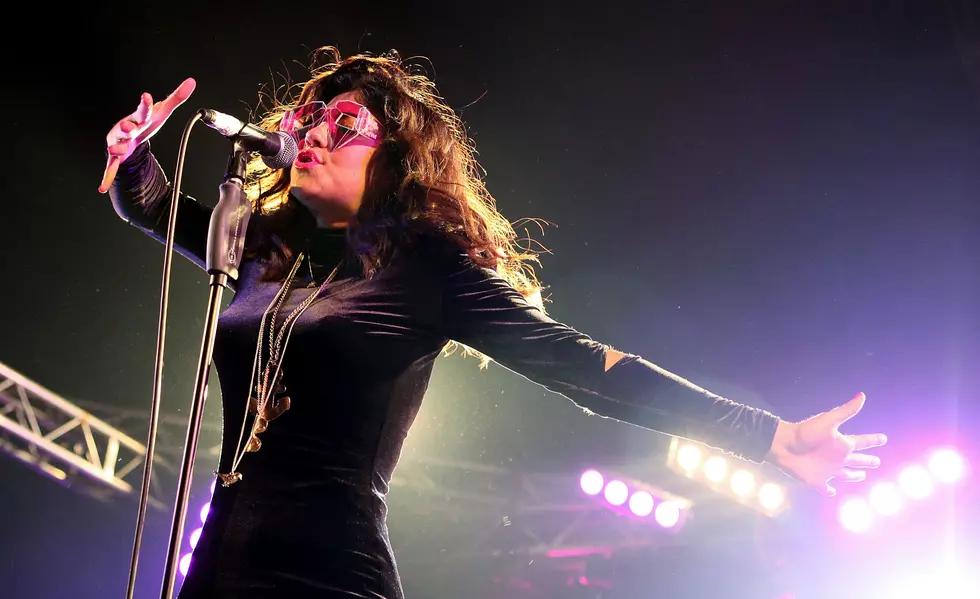 Live Music Returns to Artpark–And It's Free
Getty Images
Get excited, because live music returns to Artpark and admission is FREE, but with all things in the world right now there are stipulations.  First of all, the free concerts will be held every Sunday only and with limited capacity.
Enter your number to get our free mobile app
The Sunday Concert Series is called 'Music In The Woods' and it starts this Sunday.
Drum Circle with Stephen Bell – July 19, July 26, August 2, August 23 – 2 p.m.
Svetlana & The New York Collective – July 26 at 4 p.m.
UB Faculty Jazz Quartet with guest vocalist Alex McArthur – August 2 at 4 p.m.
Alarm Will Sound performs "Ten Thousand Birds" by John Luther Adams – August 9 at 6:30 p.m.
Baroque Dreams – August 16 at 6:30 p.m.
Buffalo Jazz Composers Workshop – August 23 at 4 p.m.
The new outdoor concerts were either adapted from previously scheduled engagements or designed specifically to make social distancing possible while enjoying the performance. The series is full of free outdoor performances taking place each Sunday in the park's Emerald Grove area, overlooking the Niagara River.
Best Selling American Idol Contestants