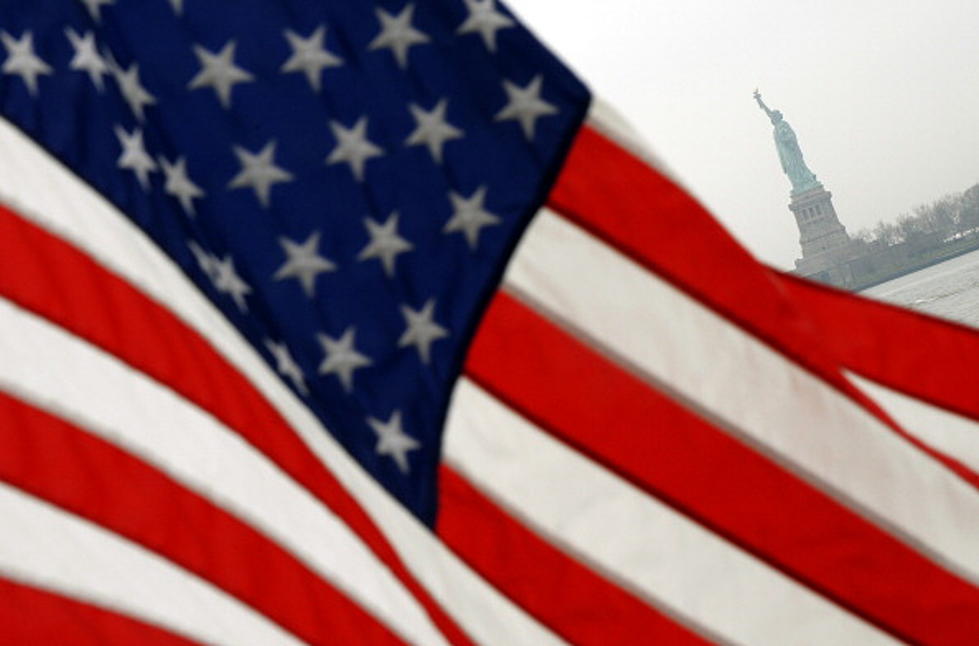 Labor Day In Buffalo — What's Open + What's Closed
Timothy A. Clary, Getty Images
With Labor Day comes the last hurrah before autumn rolls in and the kids submerse themselves in school work. It's also our way of celebrating the workforce in the best way possible: by not working. Therefore, many businesses and offices around town will be closed.
This year, the holiday falls on Monday, September 1, and if you're looking to get in a day on the town before fall gets underway, make sure you hang onto this list of what will be open and what will be closed in Buffalo.
Schools: Closed (First day of school for most Buffalo schools is Tuesday, Sept. 6, please verify your first day with your school).
As for additional Buffalo-specific and/or local business closings, most of your favorite stores and restaurants should be open for the day, but double-check before you venture out anywhere.