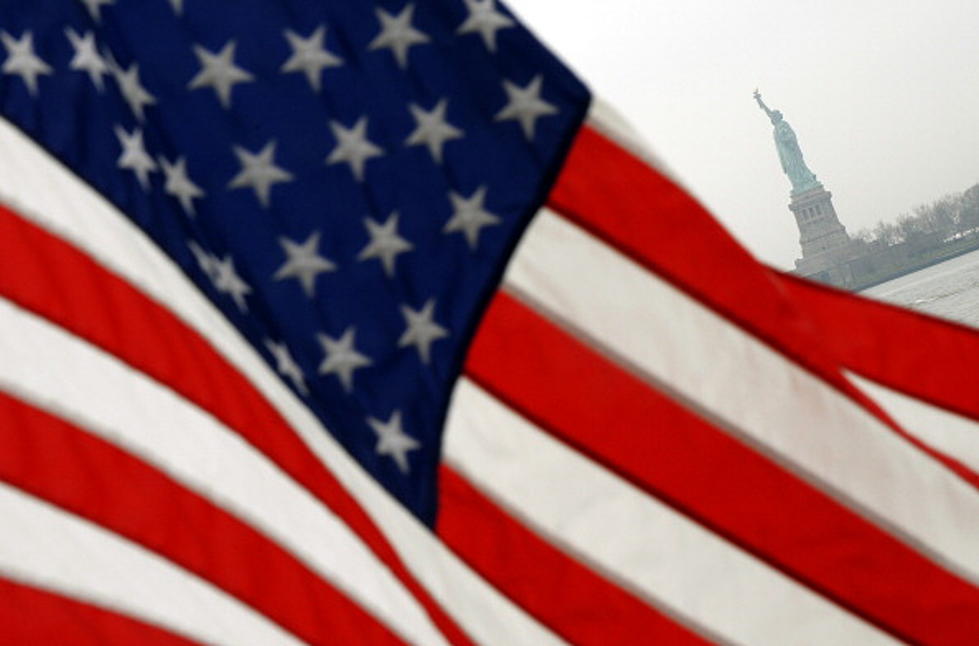 Labor Day 2014 In Buffalo — What's Open + What's Closed
Timothy A. Clary, Getty Images
With Labor Day comes the last hurrah before autumn rolls in and the kids submerse themselves in school work. It's also our way of celebrating the workforce in the best way possible: by not working. Therefore, many businesses and offices around town will be closed.
This year, the holiday falls on Monday, September 1, and if you're looking to get in a day on the town before fall gets underway, make sure you hang onto this list of what will be open and what will be closed in Buffalo.
As for additional Buffalo-specific and/or local business closings, most of your favorite stores and restaurants should be open for the day, but double-check before you venture out anywhere.
And don't forget to check out these events happening during Labor Day weekend:
Shop, Rock N' Stroll
When: August 29
Where: Hertel Avenue (Saranac Street to North Park Theatre block)
Time: 6:30 p.m. – 9:30 p.m.
Support local businesses and shop at some of the best specialty shops and boutiques in Buffalo. Businesses in the historic North Park Theatre block will be open for extended hours while you enjoy food, listen to live music and take advantage of discounts during this summer event.
TGIFridays on Old Falls Street
When: August 29
Where: Old Falls Street (Conference Center block), Niagara Falls
Time: 7 p.m. – 10 p.m.
Kick off the weekend at this free concert series with the area's finest classic rock and dance bands. Enjoy food, beer and fireworks over Niagara Falls.
National Buffalo Wing Festival
When: August 30 – 31
Where: Coca-Cola Field
Time: 12 p.m. – 9 p.m. (Saturday) and 12 p.m. – 7 p.m. (Sunday)
Come sample over 100 different flavors of wings, Buffalo's most iconic food. There will be live music and contests, including the U.S. Chicken Wing Eating Championships.
Contributed by Ashley Steves