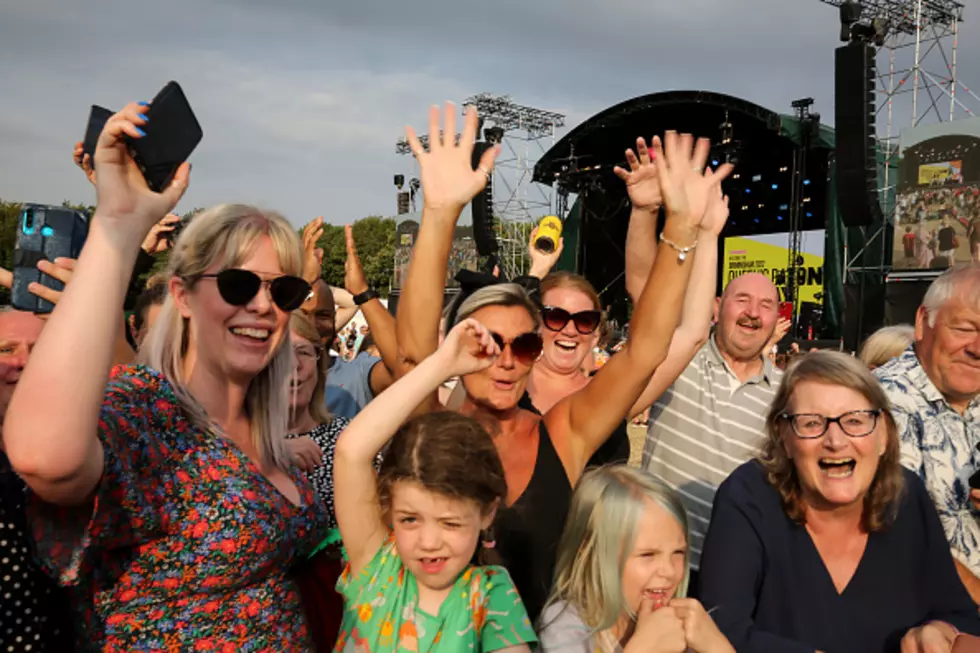 This Weekend: Garth Brooks, Canal Fest & More In Western New York
Kadie Daye, Getty Images
We're a month into summer, and there is no shortage of fun this weekend in Western New York. Plenty of events, festivals, and concerts are happening this weekend, and some places fall under all three!
Listen To Clay and Company, Every Weekday Morning At 106.5 WYRK
For this weekend of July, there are a lot of events planned in Western New York that are sure to get your summer underway! If you can't decide on what to do this weekend, don't worry; like every week, we have narrowed down the top events for this weekend.
Every Friday, Kadie's Kalendar takes a closer look at some of the best events going on around Western New York for that weekend, and while you may think it's a slow weekend, this list will prove that there is something for everyone!
One of your favorite festivals continues through the weekend  in the Tonawandas, plus one of the best country artists is coming to Orchard Park, and let's not forget about the Village Chalk Walk returning to Hamburg  -- all of these fun events are happening this weekend (and more!) in Western New York.
Which weekend event is your favorite from Kadie's Kalendar?
Kadie's Kalendar - 07/22-07/24
There are tons of events going on this weekend, and here are the top 10!
There is so much to choose from on the list, I completely get it, but at the top of my weekend wish list, I have to go with Canal Fest. We have been waiting for the festival to return for years, and while we unfortunately don't have a parade this time around, it's still nice to have this Western New York favorite return from the woodwork.
It's summer and it's going to feel like it this weekend! Might as well get as much out of this weekend and do everything you can, whether that is lounging around at your pool or stopping by the Water Lantern Festival.
It's going to be a fun and exciting weekend in Western New York, but it's always fun when you live in Buffalo, right? We just get it.
Kadie's Kalendar is posted every Friday on our website, displaying the top 10 events in Western New York for the upcoming weekend. Make sure you check back every Friday morning for the best weekend events in the 716.
Buffalo Country Music Concerts in 2022
Concerts in Buffalo, NY? Here is a list of the shows coming to the Buffalo and Rochester area, such as Morgan Wallen, Keith Urban, Thomas Rhett and Luke Bryan.
Best 20 Bars in Western New York to Watch NASCAR
If you're looking for the best place to watch NASCAR this season, look no further than this list of the best 20 bars in Western New York.
How Many People In Buffalo Use A Bidet?
You'd be surprised how many people actually use a bidet in Western New York.