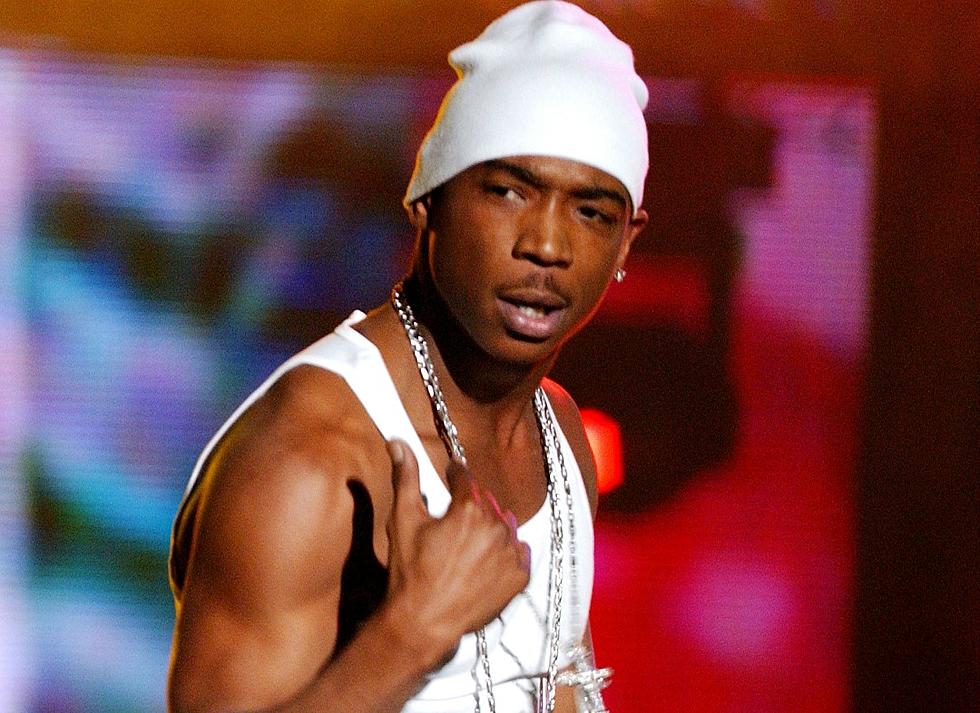 Ja Rule WIll Be Performing All His Hits Live In Buffalo On Friday
Anthony Harvey, Getty Images
Summer officially kicked off on June 21 and there's plenty to do here in Buffalo now that the temperatures are rising. Get ready for another exciting show this Friday. Ja Rule will be back in the city hitting the stage at the Outer Harbor. He was last here in 2017 with Ashanti.
Born Jeffrey Atkins in Queens, New York, Ja Rule released his debut album Venni Vetti Vecci, in 1999 putting himself on the map with hit single "Holla Holla." Atkins followed up his debut album with Rule 3:36 and Pain Is Love in 2000 and 2001 respectively, making Ja Rule a household name in hip-hop and rap. His second and third albums were certified Triple Platinum and featured hits "Between Me Any You," "Always on Time," and "Mesmerize." Remixing Jennifer Lopez's hit "I'm Real," Ja Rule produced "I'm Real (Murder Remix)," which topped the Billboard Hot 100 chart for five weeks in the fall of 2001.
The show will take place on Friday, June 24 at 5:00 pm.
Seneca Casinos Outer Harbor Concert - Ja Rule
Lakeside Event Lawn presented by Honda, Buffalo, NY
825 Fuhrmann Blvd, Buffalo, NY 14203
The show is open to all ages. Gates open at 5 pm, and showtime is usually a couple of hours later. Public transportation or ride-sharing is recommended. Please be aware that there are items that you will not be allowed to bring in, including,
- Guns, knives or weapons of any kind
- Illegal substances and paraphernalia
- Backpacks, drawstring bags, large purses/totes (all bags/wallets must be 12"x12" or less)
- Outside food and beverage, including coolers
- Professional cameras and video recording equipment/devices
- Glass bottles
- Umbrellas
- Animals, unless registered service animal (documentation required)
You can see the full list of prohibited items here.
The 47th Consecutive Juneteenth Festival Of Buffalo
You Can't Legally Buy Booze In Any Of These 7 Towns In New York State
Can Your Job Discriminate Against You For Using Marijuana In New York State?