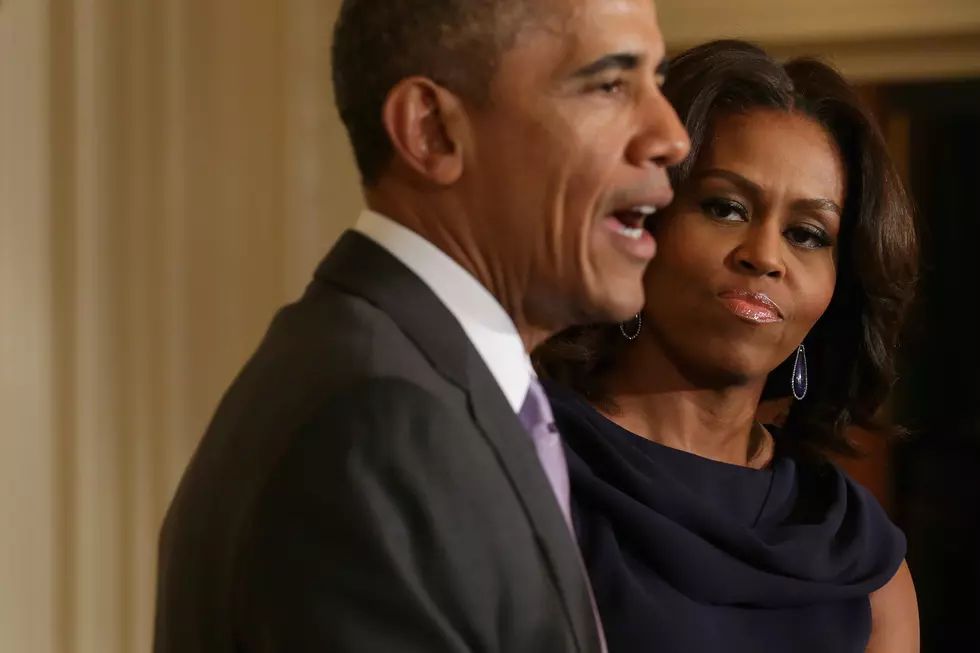 Is Michelle Obama's side-eye at the Inauguration how most of America is feeling? [Video]
Chip Somodevilla/Getty Images
Michelle Obama has a mean side-eye game, that's for sure! During a moment at the inauguration today, the former FLOTUS gave a glance worthy of meme status! Do you think she's just expressing how folks are feeling? Watch and vote!
Here are some other articles you might enjoy!
Listen to Yasmin Young weekdays from 2 - 6 pm inside the "2 To 6 Takeover" on The People's Station 93.7 WBLK!!