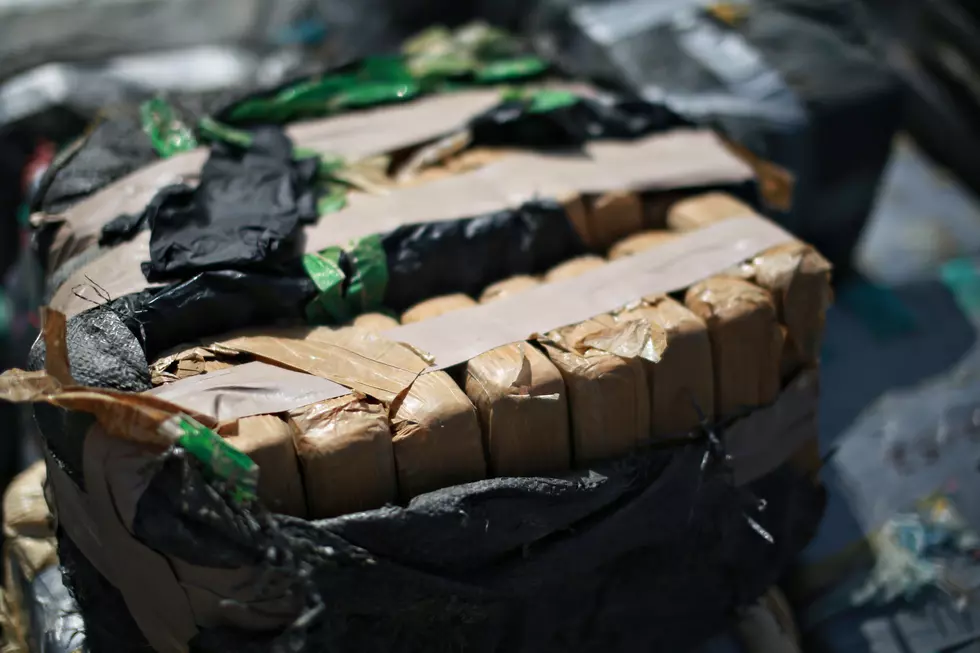 Is Love a Drug? Listen to what Buffalo had to Say and Vote Yourself! [Poll]
Sandy Huffaker, Getty Images
For my Talk at 2 inside the 2 to 6 Takeover (M-F, 2-6 PM), Buffalo weighed in on whether love is a drug! Listen in and vote! Sometimes, people in love are worse than drug addicts! They will steal, lie, act crazy and cheat all in the name of "love!" People will accept treatment and behavior that they normally wouldn't, all in the name of"love!" Do you think love is a drug?
Here are some other articles you might enjoy!
Listen to Yasmin Young weekdays from 2 - 6 pm inside the "2 To 6 Takeover" on The People's Station 93.7 WBLK!!