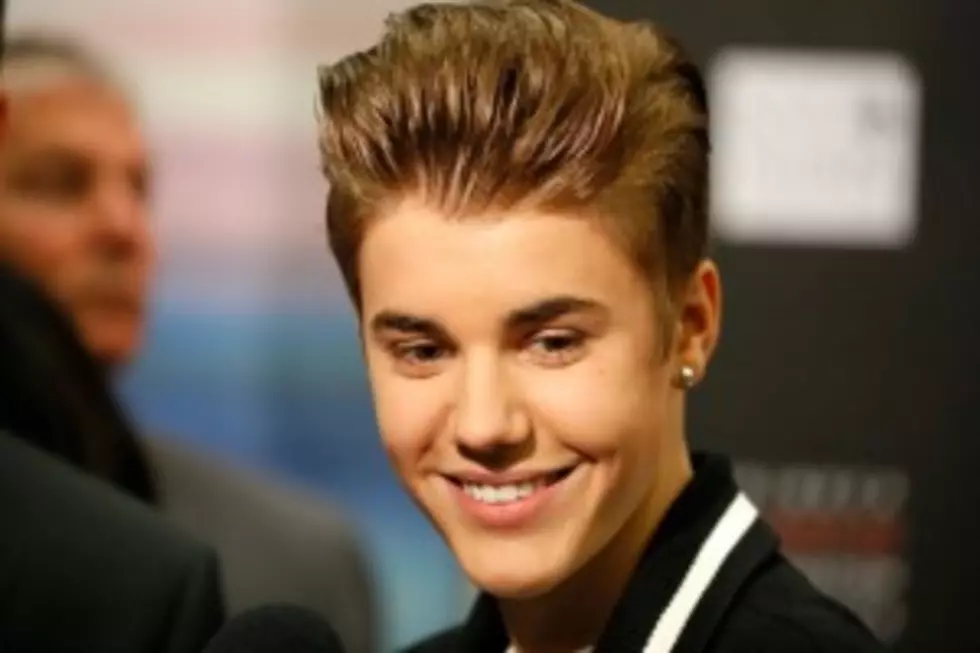 Is Justin Bieber Overrated?
Justin Bieber?  Someone please help me understand.  PLEASE!
WBLK doesn't play any Justin Bieber music and I don't listen to Pop Music or Pop Radio Stations nor do I watch any TV Programs or Shows where Justin Bieber music would be played (or shown)...so, to say the least, I was in disbelief when I saw Justin Bieber's performance during "The Voice" last night.
This was my very 1st time seeing this "boy" perform and ...OMG!  Please someone backhand slap me, wake me up, and tell me it was a bad dream.  I have NEEEEVVVEEEERRRR in my life seen and heard such garbage...EEEEVVVVVEEEEERRRRRRR.  He's stiff as a board, can't sing, can't dance, and he looks like even he himself  knows that he's just....... NOT!  WHAT WAS THAT ON TV LAST NIGHT?
I've heard so much about "Justin Bieber", that I  thought he must be a very very extremely talented little boy.  But low and behold; his performance last night, his singing, and his whole swag... was .... was.... was  the WORST I've ever seen.