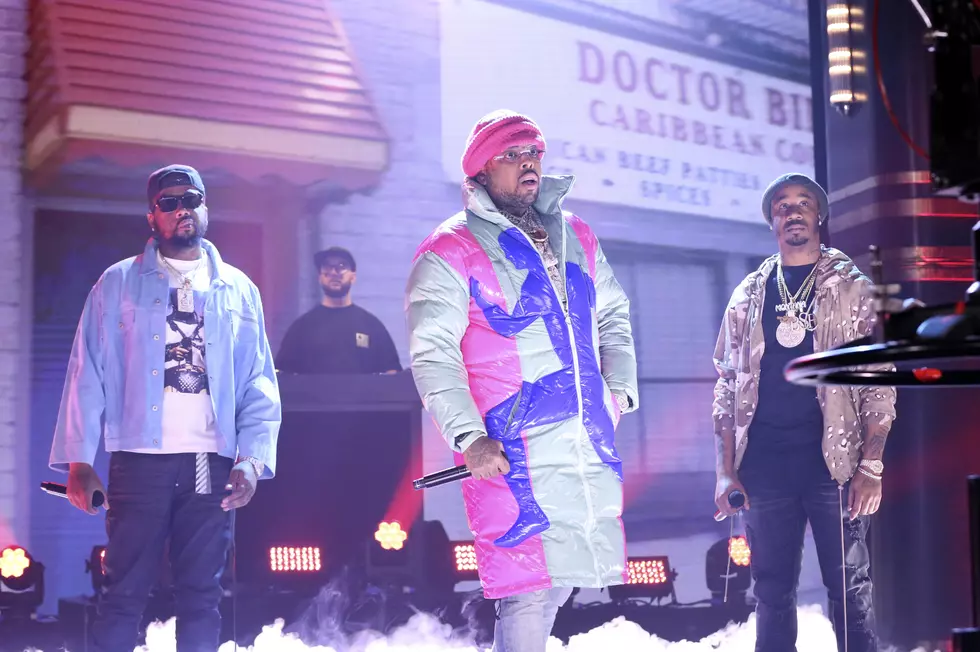 [Interview] Conway the Machine Talks Giving Back, Music and More
Andrew Lipovsky, Getty Images
Yasmin Young talks with Conway the Machine about him giving back to those in need, what's next for him and Griselda and more!
Enter your number to get our free mobile app
Conway the Machine is giving back during the coronavirus pandemic! Today (May 14), he teamed up with La Nova to take lunch to the men and women from at the Buffalo City Mission. Tomorrow, he'll be dropping off breakfast the the men and women working at the NFTA. He's also going to drop off some canned goods to a girl in Amherst with Bell's Palsy, which he also suffers from. The young lady is collecting cans to help those in need.
Conway also talked about what's next for him and Griselda after dropping WWCD and his mixtapes. He spoke about his solo project on Shady Records being next. I also asked him how do the #BuffaloKids handle the pressure of being compared to hip hop legends like Wu-Tang Clan and Mobb Deep.
Famous Musicians You May Not Realize Are From Buffalo